Two of the most successful nations in World Cup history face early retirement at the 2022 edition in Qatar.
Argentina started the tournament as second favorites for the trophy but lost their first game 2-1 to Saudi Arabia on Tuesday after taking the lead at half-time.
A day later, Germany lost by the same score to Japan, who had also led 1-0 at half-time.
Now both teams head into difficult second legs knowing they could leave the global figurehead much sooner than planned.
Ahead of the upcoming games, we take a look at what would have to happen for two-time world champions Argentina and four-time world champions Germany to be eliminated from the tournament.
Argentina must not lose
Lionel Scaloni's side are bottom of Group C after losing to Saudi Arabia, while Poland and Mexico drew 0-0 in their encounter.
Quite simply, Argentina must not lose to Mexico on Saturday as a defeat would mean elimination from this World Cup.
Saudi Arabia and Poland face off earlier in the day. Regardless of the outcome of that game, if La Albiceleste lost, two teams would have four or more points, making it impossible to qualify for the knockout rounds.
Should Argentina avoid defeat and keep their qualifying hopes alive, they could face France in a second-place finish in the round of 16, with Tunisia, Denmark and Australia being the other potential opponents.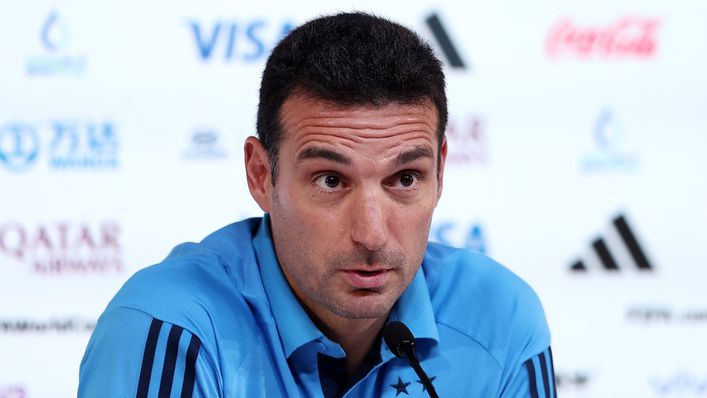 History favors Argentines
The good news for Argentina is that they are unbeaten in their last 10 meetings with Mexico in all competitions (seven wins, three draws) since losing 1-0 at the 2004 Copa America.
They have also won all of their last three World Cup matches against Saturday's opponents, most recently in 2010 in a 3-1 win.
The loss to Saudi Arabia ended a 36-game unbeaten streak and that defeat could have easily been avoided as Argentina consistently broke through the top defensive line in the first half.
Everything indicates that Argentina will survive at least until the last group games as long as Lionel Messi and his teammates can recover from this monumental shock.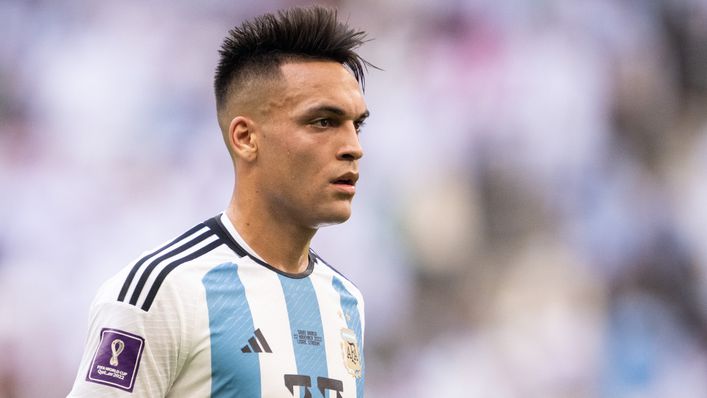 Defeat not necessarily fatal
Germany could lose again to Spain on Sunday night and still have chances to qualify.
However, they would need Costa Rica to beat Japan, which seems unlikely after Spain's 7-0 win over the Central Americans.
More than a point for Japan would see Germany eliminated from the competition if they lost to Spain.
Should Germany achieve a positive result in preparation for qualifying, they would face opponents from Group F, which includes Belgium, Croatia, Morocco and Canada.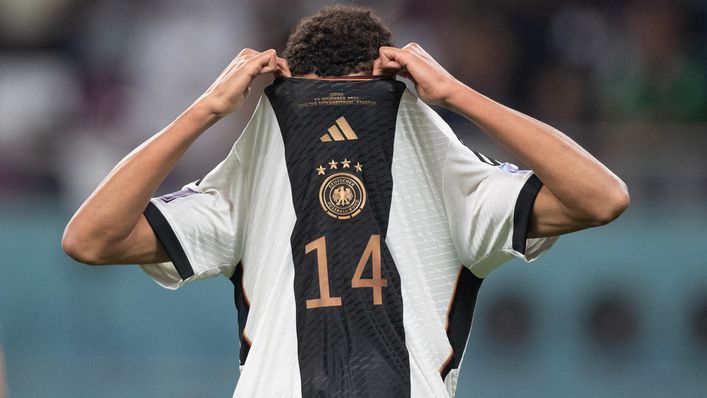 Germany failed in 2020
Germany don't have a dominant record against Spain that could give them confidence.
In the last seven games played between the European nations in all competitions, Germany have won just one (draw two, lose four) and have not won a competitive match against La Roja since Euro 1988.
They last met in the group stage of the Nations League, where the teams drew 1-1 in Germany and Spain won 6-0 in the first leg.
Ferran Torres scored a hat-trick in that game and the Barcelona striker has already made his name at the World Cup with a brace against Costa Rica.
Germany's defeat was not as big a shock as Argentina's, as Hansi Flick's side went into the tournament with just two wins in their last eight games (five draws, one loss).