The pressure will be on both Wales and Iran when they meet at the World Cup tomorrow.
Iran were beaten 6-2 by England in the opening Group B match and a similar result would see them become the first team eliminated from the tournament.
Wales fought back well against the United States to hold their opening game 1-1 and are now aiming for their first World Cup win since 1958.
With a lot at stake, let's look at some of the top talking points.
Moore has to start
Wales really struggled in the first half against the USA.
A goal down at half-time, the Dragons just couldn't keep possession and get onto the field.
At half-time, boss Rob Page replaced Daniel James with Kieffer Moore and the 30-year-old forward was able to keep the ball up and put others in play.
Page initially opted for the pace of James rather than the physicality of the 6ft 5 in Bournemouth striker – but everything suggests the latter is a better choice against Iran.
The Iranians looked vulnerable to crosses against England and Moore was able to wreak havoc with the right serve.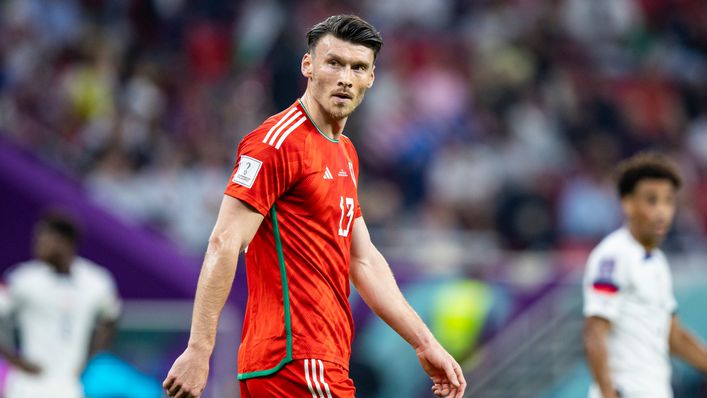 change of formation
Iran entered this World Cup with a reputation for being difficult to break, keeping six of their last nine games before the tournament without conceding a goal.
Despite the defensive successes so far, veteran Carlos Queiroz opted to play against England with three central defenders instead of his usual back four.
While it was understandable to be wary of a team as good as the Three Lions, the move didn't pay off.
With Iran needing at least a point against Wales, a switch back to a formation they can do more up front is needed.
Ramsey concern
Possibly the worst player for Wales against America was one who had previously played for them at the highest level.
Aaron Ramsey was the star when they reached the semi-finals of Euro 2016 – but that was six years ago and his club career has gone downhill ever since.
The former Arsenal star, 31, joined Juventus in 2019 but has struggled to play regularly in Turin, leading to a loan spell at Rangers last season and a move to Nice in the summer.
Now that he's seemingly a fixture in Ligue 1, he'll need to deliver again for Wales. After an unfavorable start, the midfielder can only get better.
Taremi needs service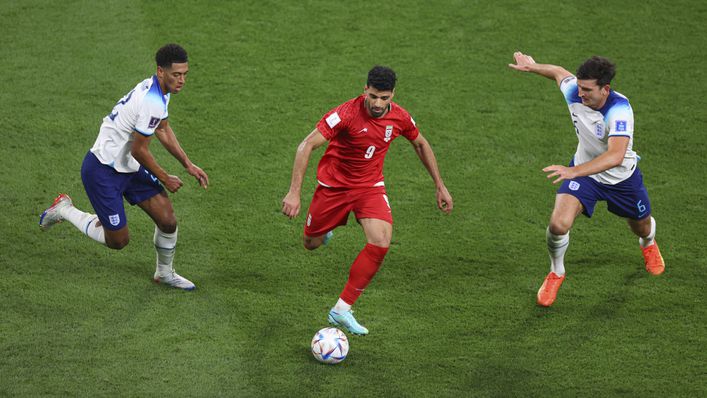 If there was one good side to Iran's performance against England, it was undoubtedly the fact that Mehdi Taremi scored twice.
Although the Porto striker represented Iran at the 2018 finals, his instinctive 65th-minute goal against England was his first World Cup goal and that goal was followed by a successful conversion of an injury-time penalty.
Taremi now has 30 goals for Iran, in addition to 13 goals in 19 games in all competitions for Porto this season, five of which have come in the Champions League.
The 30-year-old ace has often been isolated against England and Iran have a duty to ensure such talent receives better service against Wales.
Bale remains key
As with Ramsey, Gareth Bale looked back on the sidelines in the game against USA and struggled to make an impact.
But unlike his team-mate, the Welsh captain acted at the crucial moment, winning a penalty in the final minutes of the game before converting it.
33-year-old Bale has been the man for big occasions throughout his career, whether it's in the Champions League final for Real Madrid, in the World Cup play-offs for his country or in winning the MLS Cup with Los Angeles FC.
At a stage where the former Tottenham man is delivering on short notice rather than during a game when those moments come Wales could not wish for anyone more reliable.