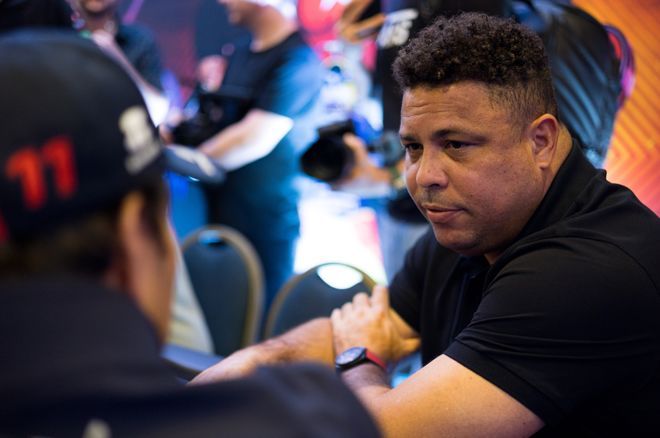 Brazil will probably win FIFA World Cup.
At least that is the view of PokerStars ambassador ronaldowho won the tournament twice (1994 & 2002).
He sat down PokerNews to talk about the World Cup, his passion for poker and the future of poker in his home country of Brazil.
"Brazil are always favourites"
"Since 2002 there has been this European dominance in the world championship title"
Ronaldo was part of the last Brazilian team to win the World Cup, although that victory is now over twenty years old. However, that doesn't stop Brazil from consistently being among the favorites according to Ronaldo.
"We all know Brazil and the World Cup," he said. "They always come into the race as strong favorites compared to other teams, but there are always the same challenges. Mainly from European countries that have been playing well for a number of years. Since 2002 there has been this European dominance at the world cup title."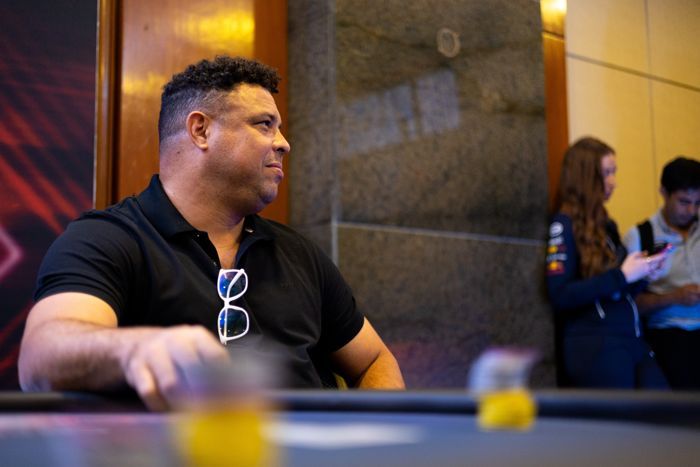 The "European dominance" that Ronaldo speaks of is no exaggeration. Only one team from outside Europe has reached the World Cup final since 2002 (Argentina 2014) and Brazil have seen Italy, Spain, Germany and France all lift the famous Jules Rimet Trophy. However, Ronaldo says the time is right for Brazil.
"I think the Brazilian team is well balanced, it's in a great moment. Tite has built his squad with a lot of options and a lot of variables. I'm very optimistic about the Brazilian team for this World Cup."
---
PokerStars and soccer legend Ronaldo reunite
---
Brazilian passion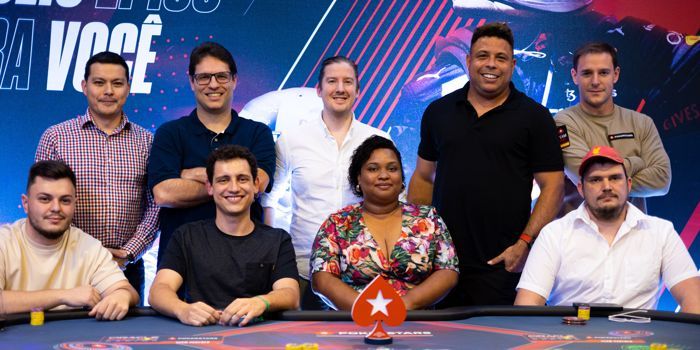 Whether it's Formula 1, football or poker, Brazil is famous for its passion. And it's that passion, says Ronaldo, that helps people achieve, whether it's on the racetrack, in the stadium, or at the poker tables.
"Anything you do with passion, you will do better and the results will be better. Poker is no different."
"I think everyone tries to do their best in every area and they do it with a lot of passion. Anything you do with passion, you will do better and the results will be better. Poker is no different."
Ronaldo is no stranger to poker, particularly in Brazil, having worked with PokerStars back in 2013 to promote the game and change the way people think about the game of poker.
"We all know that poker was a very marginalized game. And we've started to change that by showing what poker can do and how the game works. And we did it successfully. All Brazilians know the difference between the game of poker and not just gambling – it's a sport of the mind.
Ronaldo the poker streamer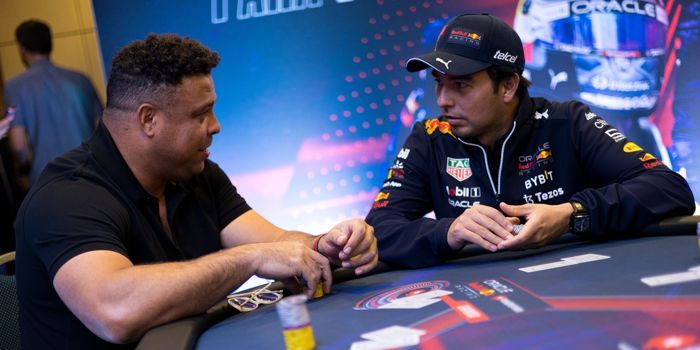 Lex Veldhuis and Ben Sprag Aren't the only PokerStars Ambassadors streaming on Twitch – Ronaldo also regularly shares his online gaming experience with viewers on Twitch.
"Playing online for my internet followers on my twitch channel was also a really cool experience. Sharing that time with the guys, having fun with them, playing some small buy-in tournaments so we can have fun. It was really cool."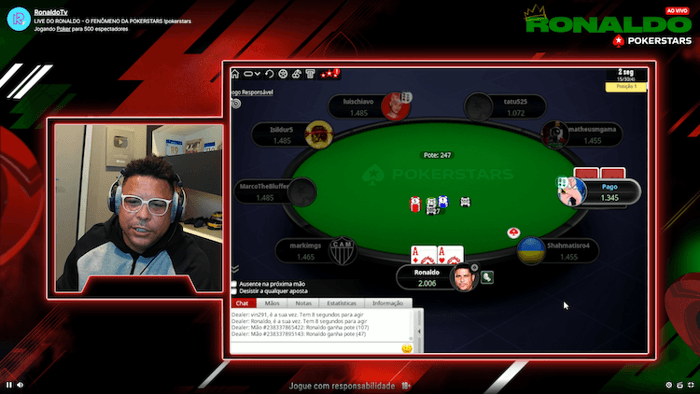 But will we see Ronaldo at the live poker tables anytime soon?
"Hopefully!" he says. "Poker is a passion that I have. And I remember well the last time I worked with him PokerStars. It was really cool to be able to travel, see cities and play poker.
"Next year, with a more relaxed schedule, I hope to compete in some tournaments around the world!"
Sign up at PokerStars to receive a $600 welcome bonus
Those of you who don't already have a PokerStars account can do so Download the excellent software through PokerNews. Make your first deposit safe knowing that PokerStars will match your deposit 100% up to a maximum of $600. In fact, your first three deposits will be matched 100% up to a combined maximum of $600 in the first 90 days of creating your account.

Editor-in-Chief EU

Will Shillibier lives in the UK. He graduated from the University of Kent with a BA in German in 2017 and went on to study for an NCTJ in Sports Journalism at Sportsbeat in Manchester. He previously worked as a freelance live reporter and video presenter for the World Poker Tour.