You may think that your computer is strong and can handle anything you throw at it, but with these games you will test your computer's performance.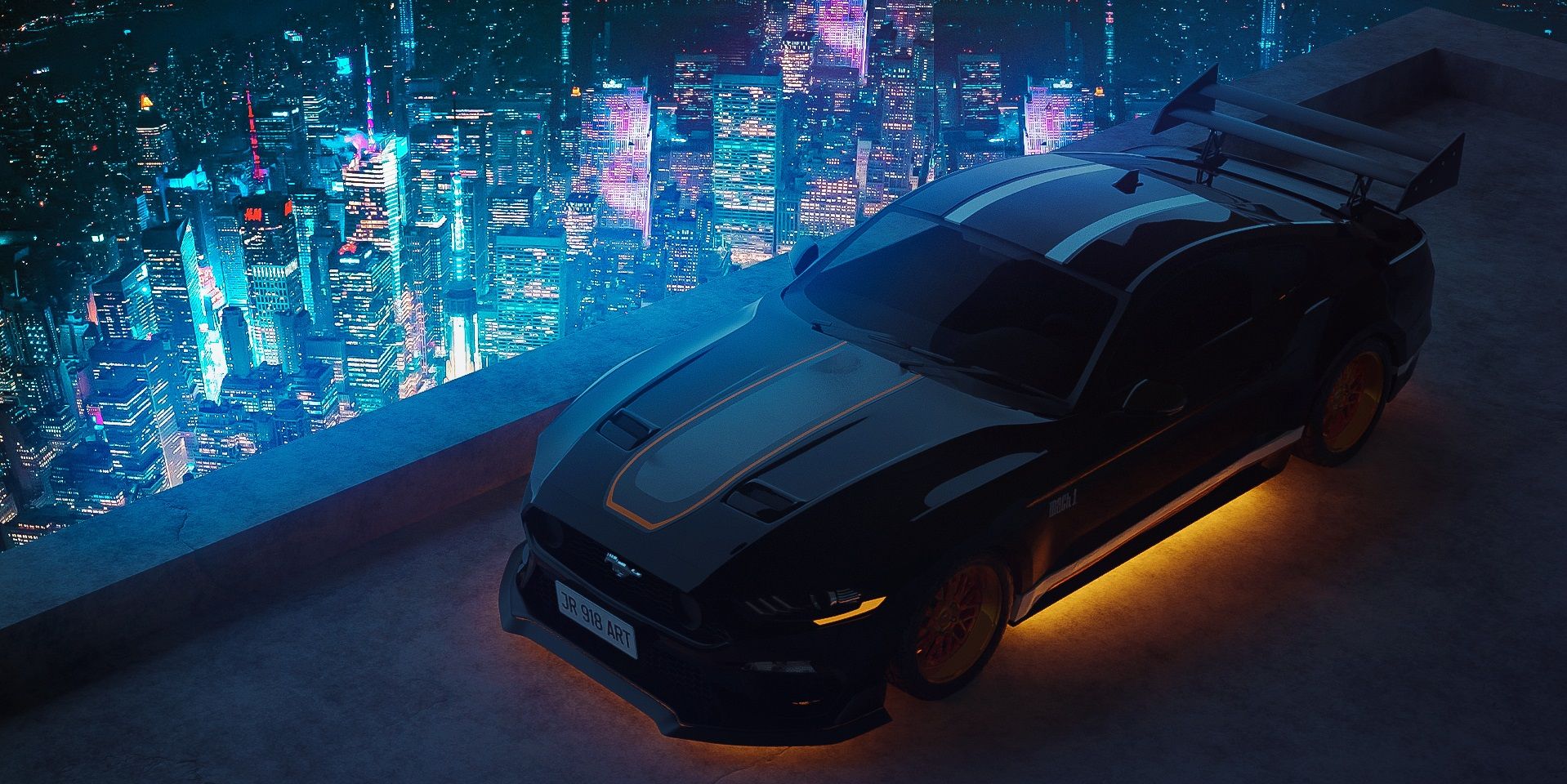 Anyone who's spent big bucks on graphics cards, CPUs, or memory is undoubtedly looking for some demanding games to test their high-performance PC builds. Many of the most popular PC titles like PUBG: Battlegrounds and Fortnite have been around for several years and are designed to run on even older PCs. Still, there are plenty of games that will adequately tax even the most powerful gaming PC builds.
How Cyberpunk 2077 is bringing PCs to their knees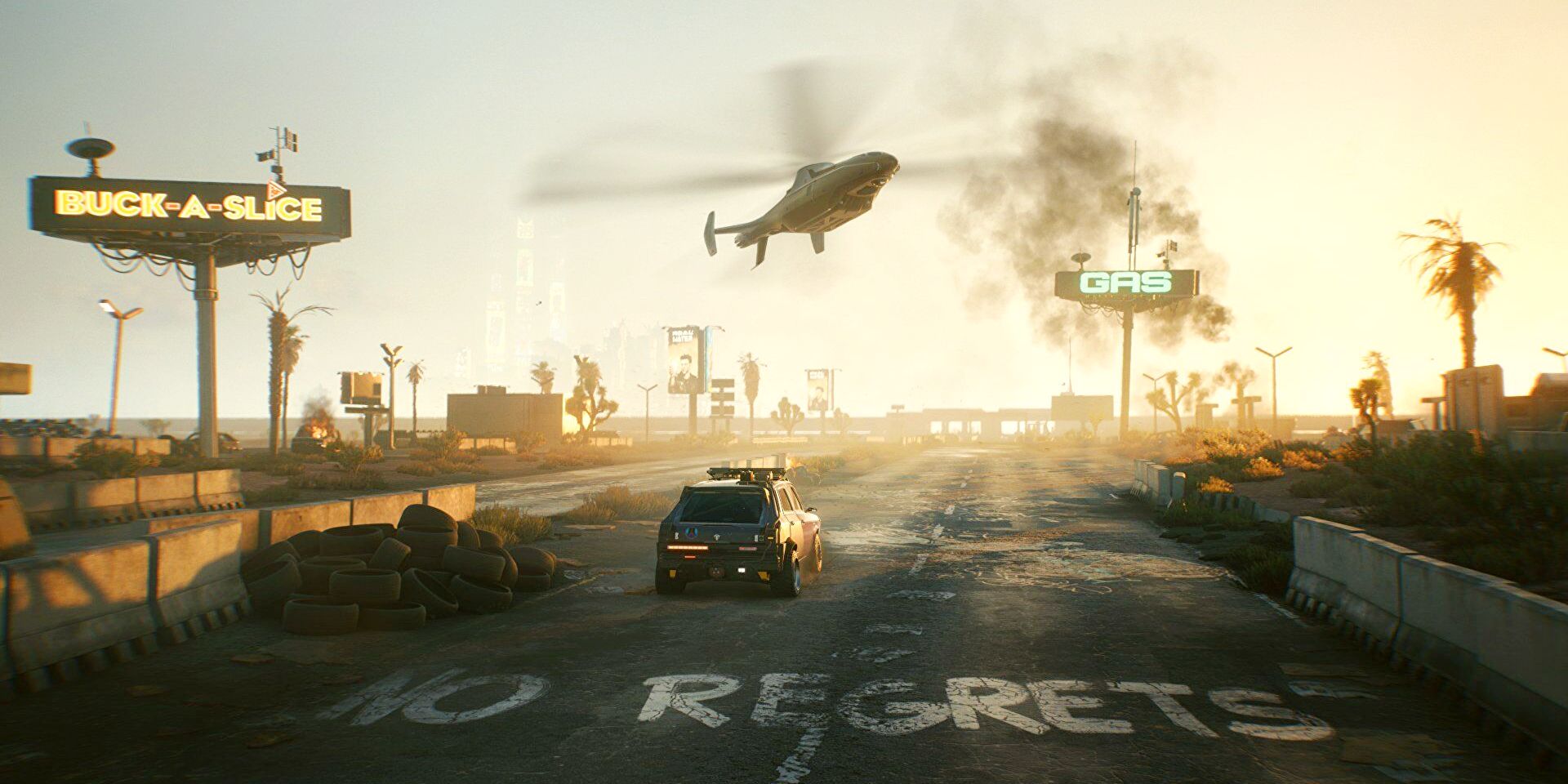 A fact released in December 2020 to mixed reviews is undeniable how incredibly demanding Cyberpunk 2077 is on PC hardware. Rendering a futuristic city with stunning textures and lighting comes at a high price. With heavy use of ray tracing, low-end PCs will need a Core i7-4790 or Ryzen 3 3200G CPU with a GTX 1060 or R9 Fury graphics card just to run the game smoothly at 1080p resolution. Luckily, Nvidia's DLSS technology can help their line of graphics cards generate more acceptable frame rates.
Why Call of Duty: Modern Warfare II demands superior specs
As a recently released FPS game with ultra-realistic maps, one would expect Call of Duty: Modern Warfare II to threaten to push PC components to their limits. The game requires an immense amount of storage space, totaling over 100GB of data. A GTX 1060 graphics card should be able to maintain 60 fps at 1080p resolutions, but a much more expensive RTX 3070 is necessary to run the game on 4k displays.
Why Forza Horizon 5 needs a fast PC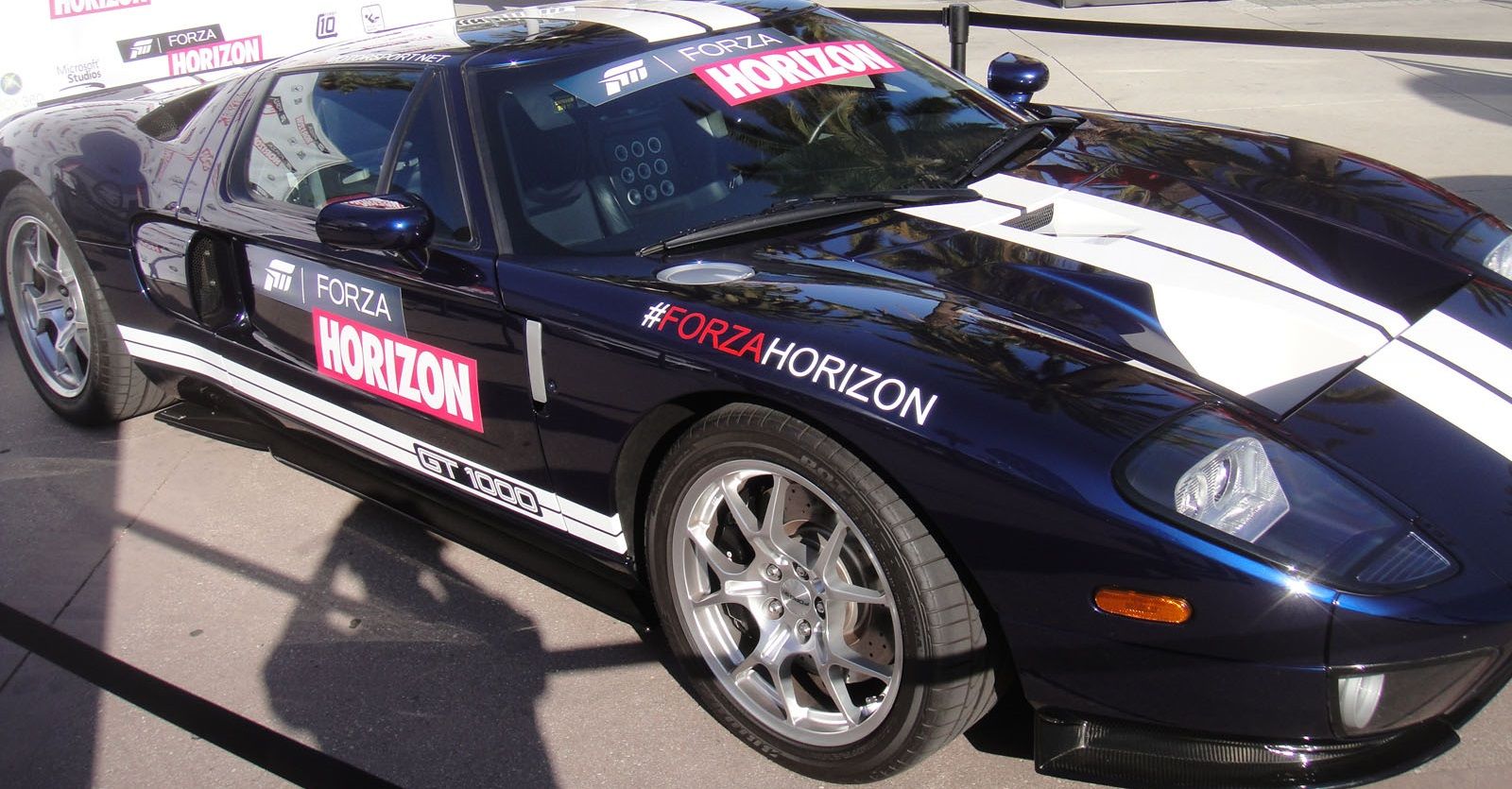 Forza Horizon 5 is considered by many gamers to be the best looking racing title ever released, and the PC version offers some graphical presets capable of reflecting the Mexican open-world map in all its glory. Both the 600+ vehicles and the stunning cities and landscapes can make you mistake the game for the real one on a 4k display. To race with ray-traced reflections and ultra-detailed textures at this resolution, it might be wise to try and grab an RTX 3080.
Why rendering the entire planet can tax PCs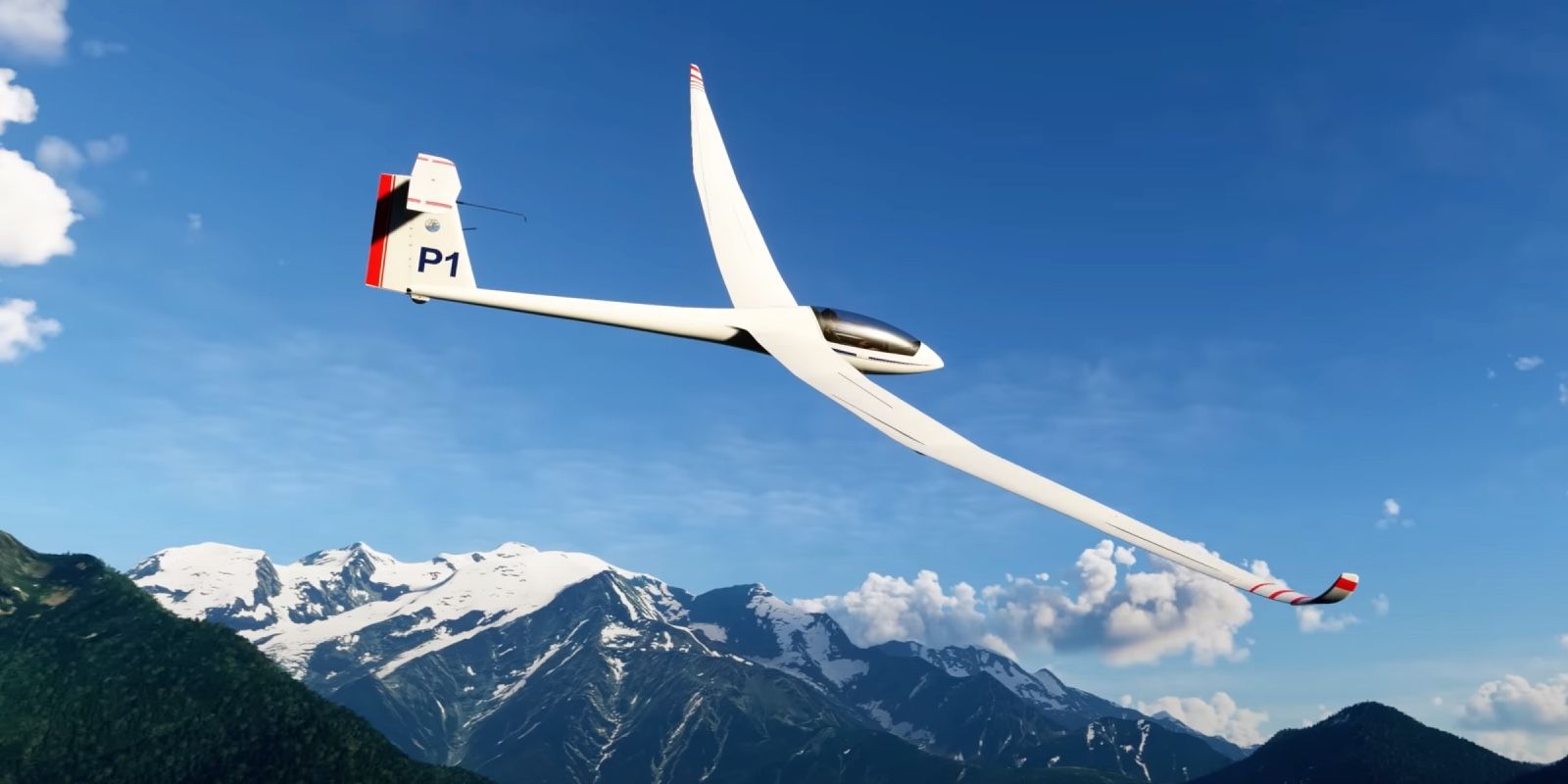 For 40 years, Microsoft's Flight Simulator has been putting the best performing gaming PC builds through their paces. Considered a historic achievement in simulation gaming, Flight Simulator 2020 faithfully recreates the world as we know it. With photorealistic aircraft interiors, convincing weather effects and countless airports and scenic locations, the game challenges both CPUs and graphics cards in an unusual way. Even RTX 3080s will struggle to get close to 60fps at max settings, but if your goal is closer to 30fps, Flight Simulator 2020 is still a sight to behold.
How Spider-Man Remastered Monopolizes CPUs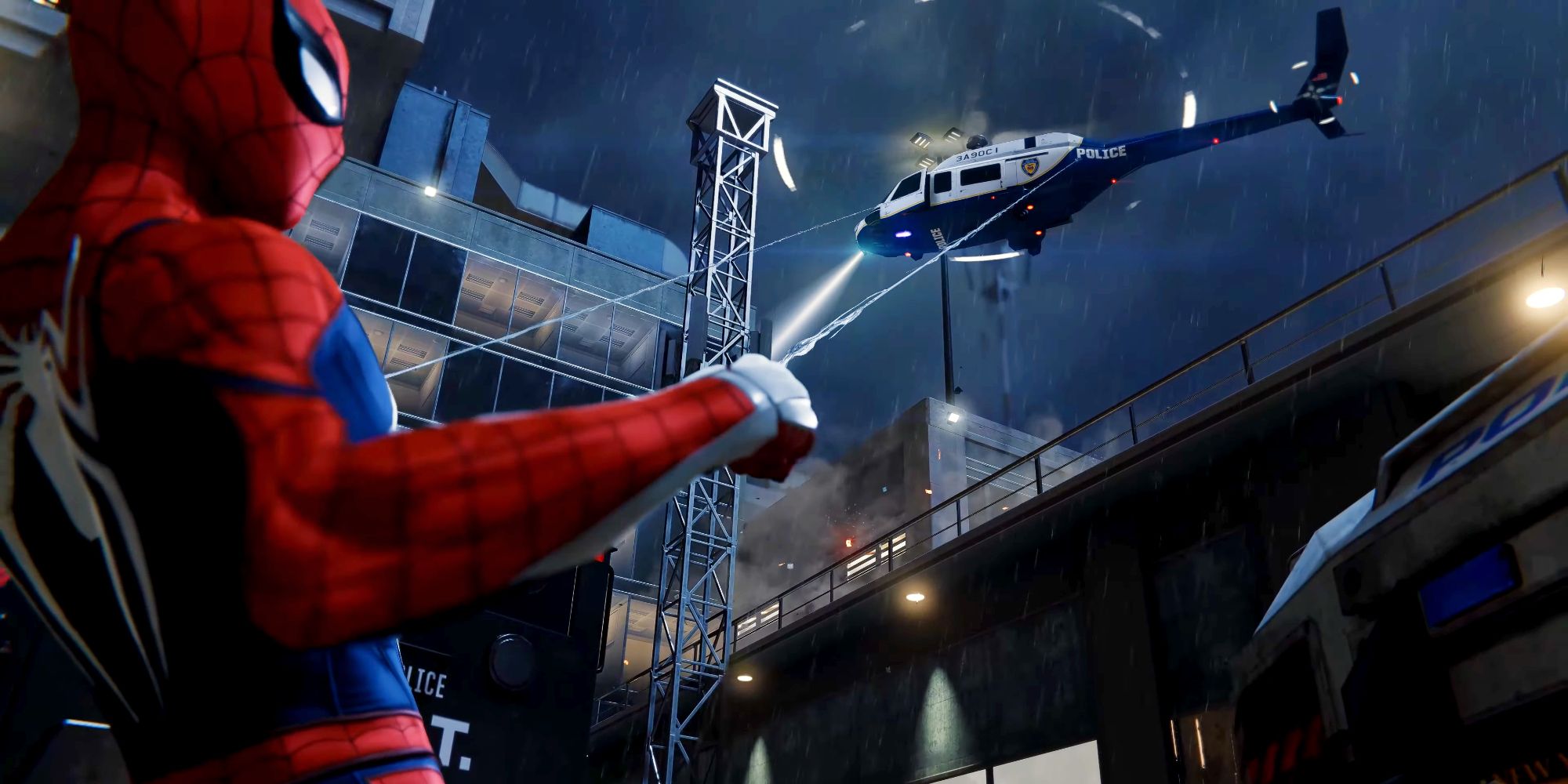 When looking for games for high-performance PC builds, many titles will tax graphics cards, but few demand more from CPUs than Spider-Man Remastered. Developers have promised to address the issue, but at release the game used 60 percent of the CPUs in some cases, pulling 100 watts of power from AMD's Ryzen chipsets like the 5900x. With this amount of stress on CPUs, you'll want to make sure you have a heavy-duty heatsink attached to keep those chips cool.
How Dying Light 2 can pose a deadly threat to gaming PCs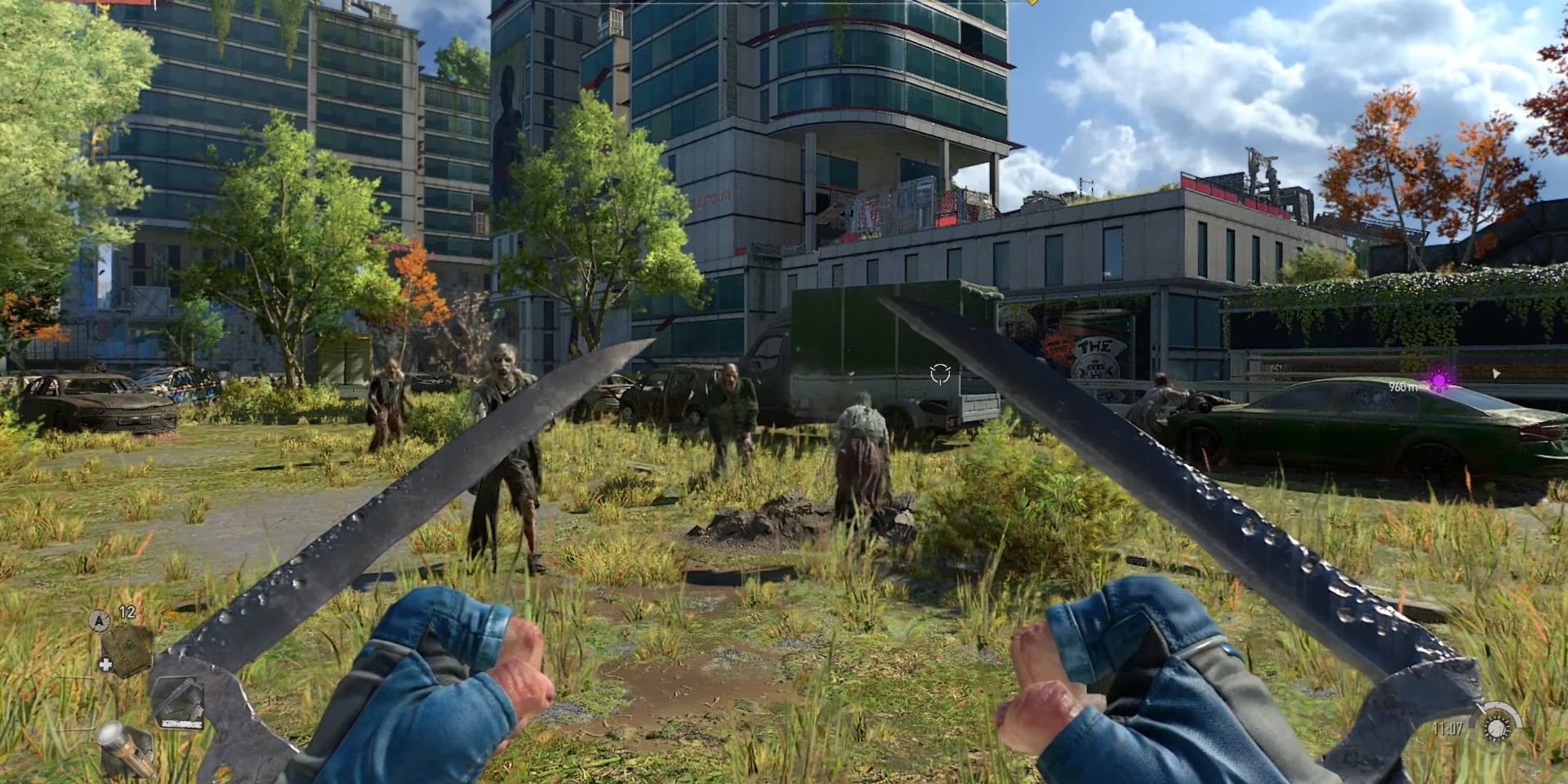 While it might not take 500 hours to complete Dying Light 2's main campaign, so much gameplay demands a gigantic open-world environment. When these cards are complete with some of the most compelling lighting and shadows ever seen in a video game, some PCs may be asking for regular breaks from the action. Disabling ray tracing has a significant performance impact, otherwise an RTX 3070 or higher is required to play at 4K resolutions.