Winter is the perfect time to curl up with tea or coffee and play video games. Whether you're playing from the comfort of your couch or on your PC, we all just want to be comfortable. To maximize this we have some games taking place during winter for you to try.
See also: Winter Games 2023: All Sports
These games all take place during the winter months or a snowy season. Even if you live in a warmer area, you can live out your winter dream with these games. We will also specify which platform each game is available on so you can get started right away!
9/9

Puzzle Agent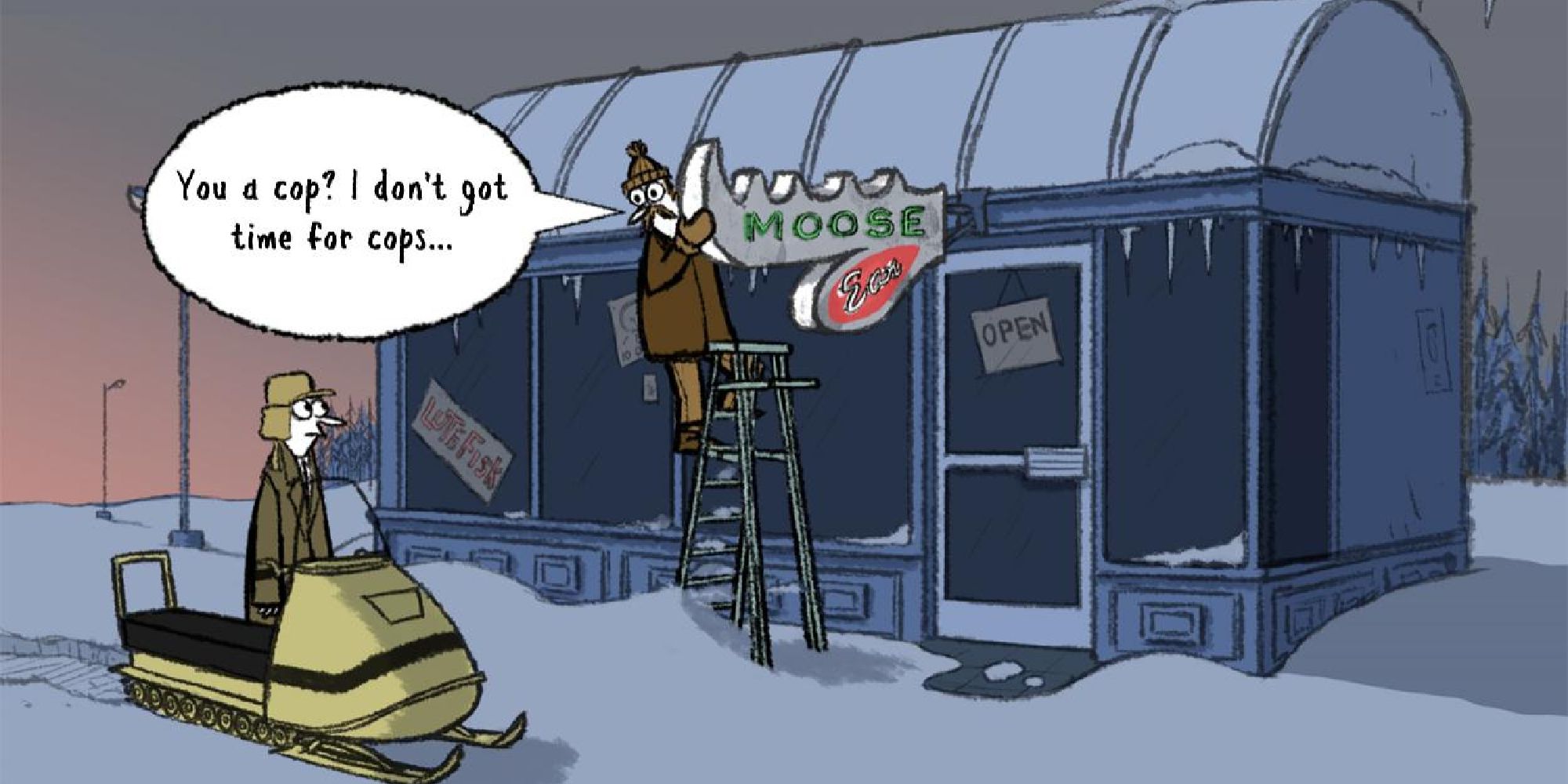 Available on: PC, iOS, PlayStation
First up we have Puzzle Agent. This is a Telltale game with Graham Annable's unique comic book style. Puzzle Agent is a point and click puzzle game set in a snowy town in Minnesota.
Overall, Puzzle Agent is pretty short, but it's the perfect game to curl up on the couch and play, especially since it's available on iPhone. If you love this game, you can also play the sequel titled Puzzle Agent 2.
8/9

Frostpunk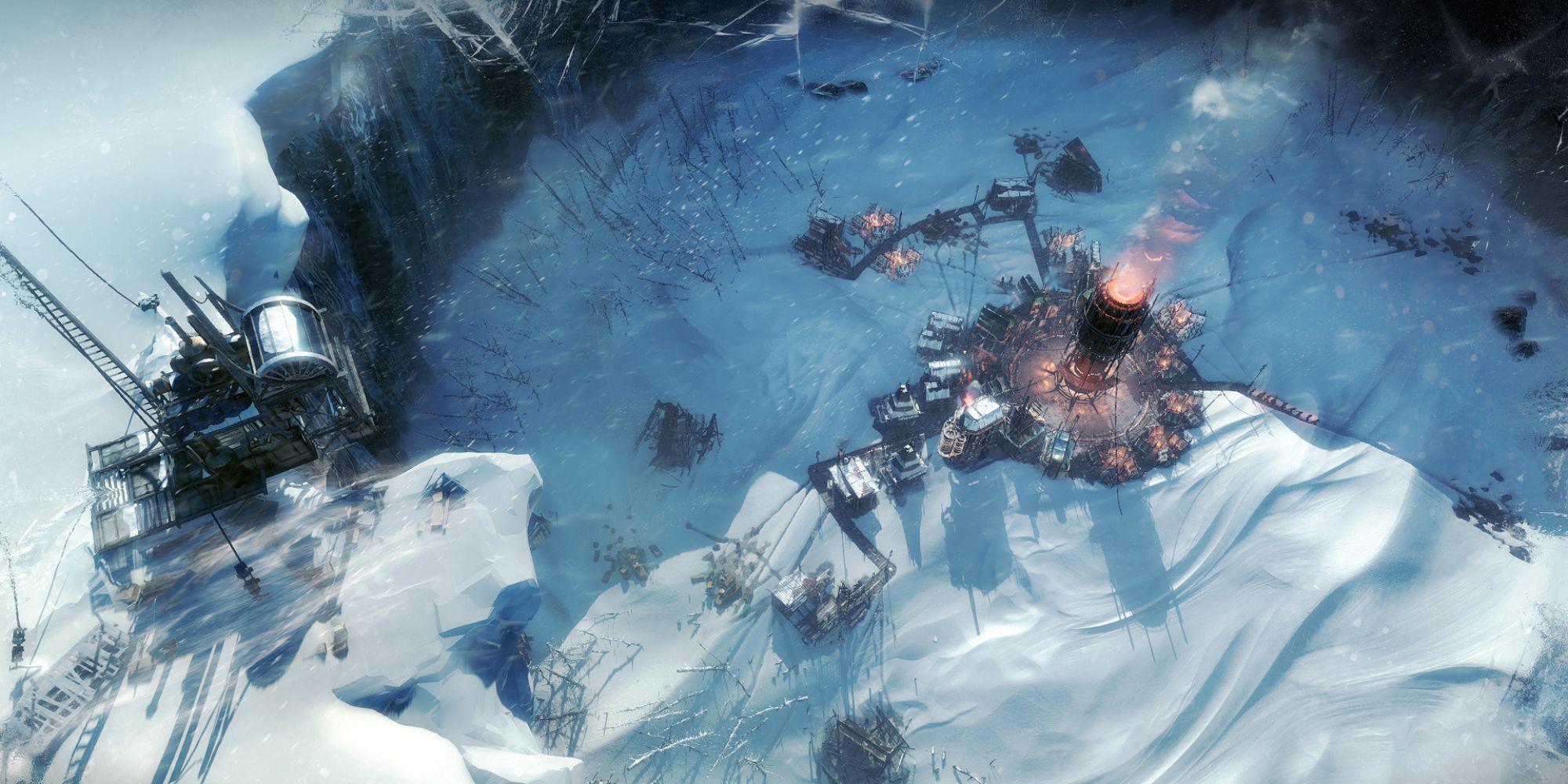 Available on: PC, Mac, Xbox, PlayStation, iOS, Android
OK, listen to me. Frostpunk takes place in a radial city where you must manage the lives of the survivors during an intense volcanic winter. At first, this game can be incredibly stressful, especially if you don't know what you're doing.
However, the longer you play, the more familiar you will become with how the game works. After a while you will be able to manage and care for the survivors. At this point, the snowy scene can become a bit more soothing as you head towards a thriving town.
7/9

I am Setsuna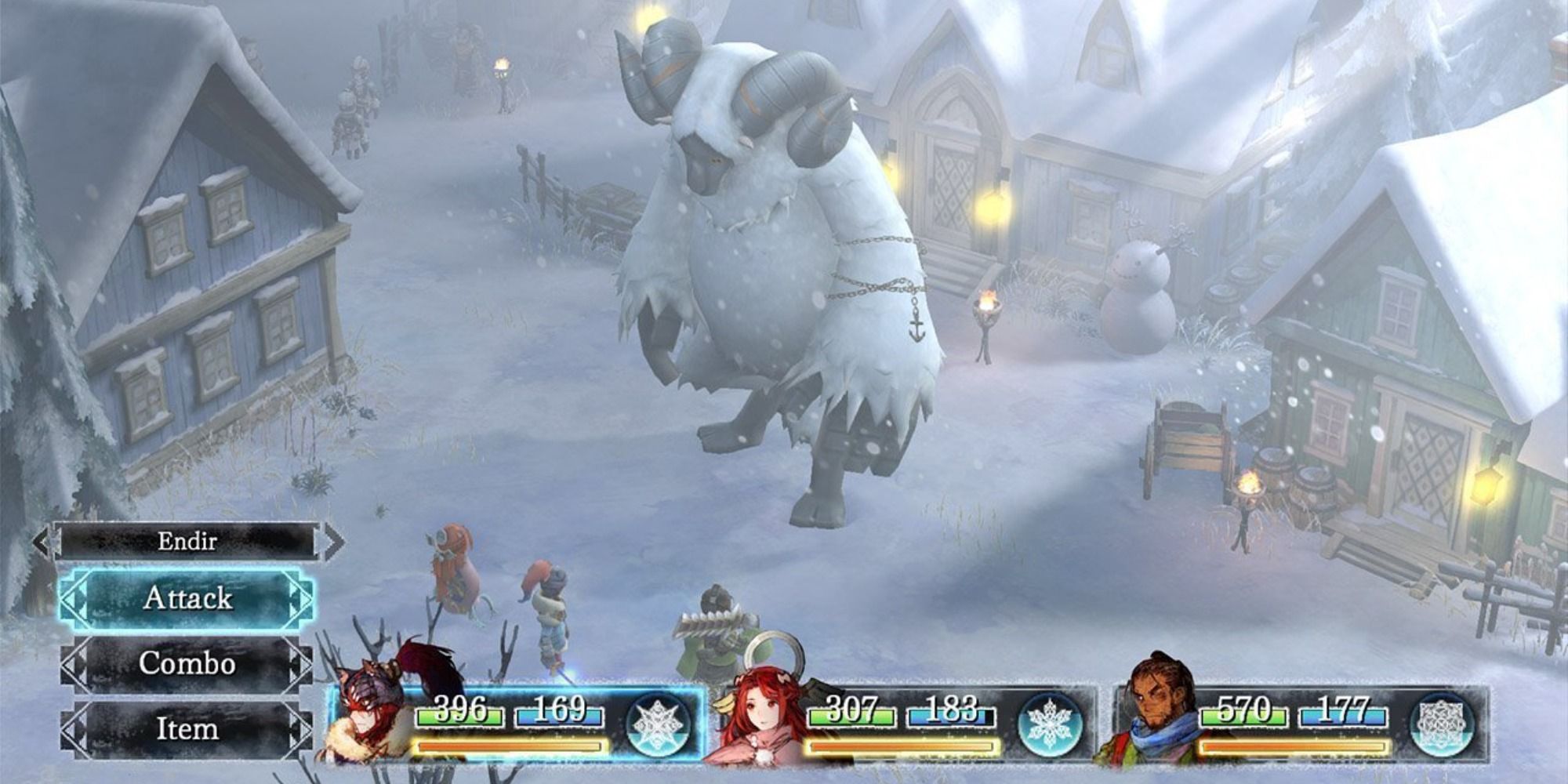 Available on: PC, PlayStation, Nintendo Switch
I Am Setsuna is a JRPG that has just the right amount of snow. In this game, you play as Endir, a mercenary tasked with assassinating Setuna as part of a sacrifice. On the way you can form a group and cross snowy areas.
What sets this game apart from others is the phenomenal score. A piano plays the music for I Am Setsuna beautifully, giving the game a café atmosphere.
6/9

Animal Crossing: New Horizons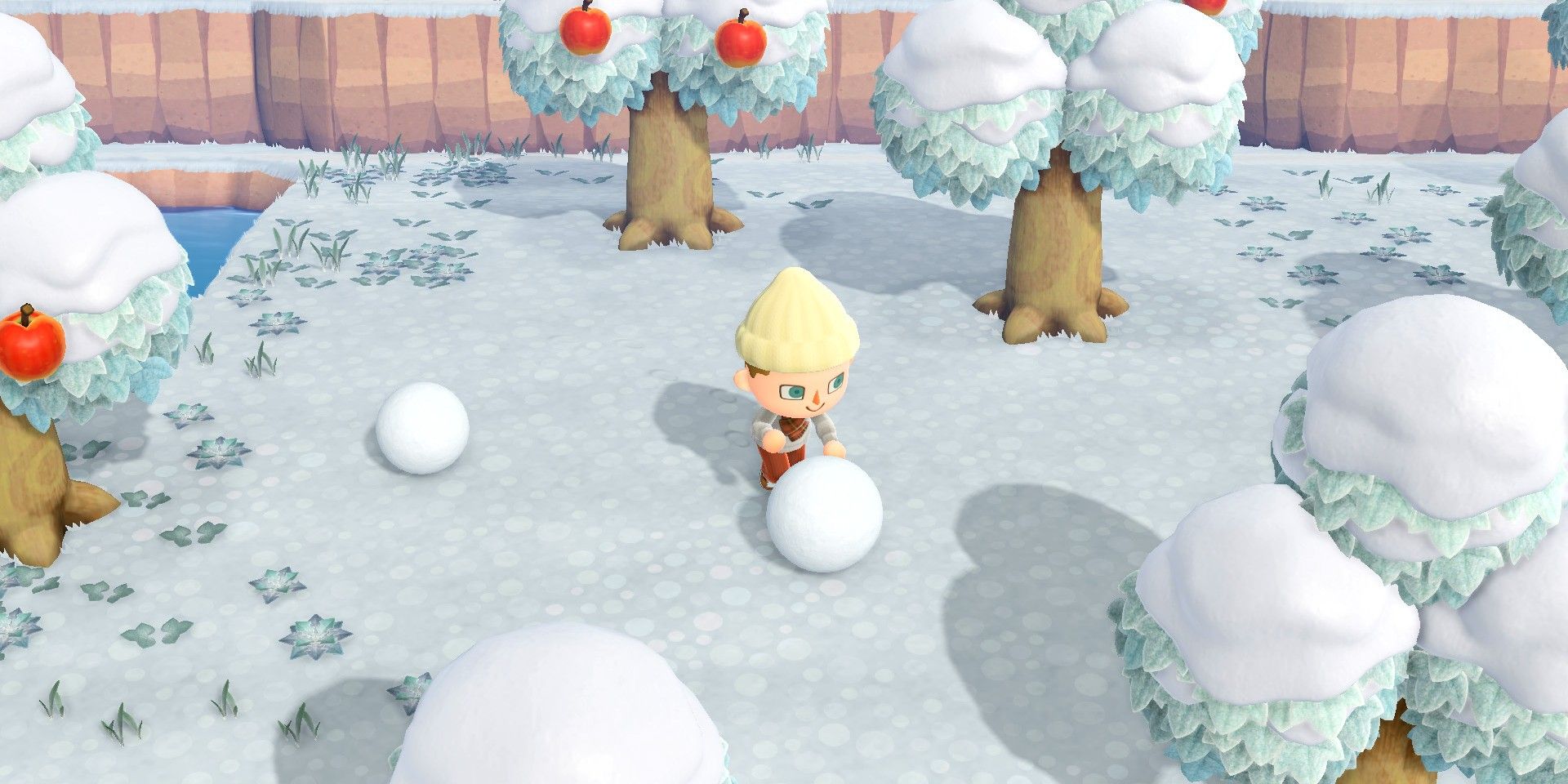 Available on: Nintendo Switch
Technically, Animal Crossing: New Horizons is not a winter game. However, unless you time travel and play during the winter months, it will. Winters in Animal Crossing are filled with cozy clothes and snowmen.
Also see: Animal Crossing Villagers featuring the cutest wintry houses
The snowy season of Animal Crossing begins on November 26th and lasts until February 24th. During this time, you can get cozy with your villages, catch snowflakes, and craft festive decorations.
5/9

Skyrim
Available on: Nintendo Switch, PC, PlayStation, Xbox
Skyrim is a game that needs no introduction. First released in 2011, Skyrim is one of the most popular games of all time. This game doesn't have typical seasons, but pretty much everywhere you go you'll find a wintry landscape.
Something about winter in real life makes us want to play Skyrim. If you want even more snowy landscapes, you can install winter mods that really spice up the chilly weather.
4/9

Batman: Arkham Origins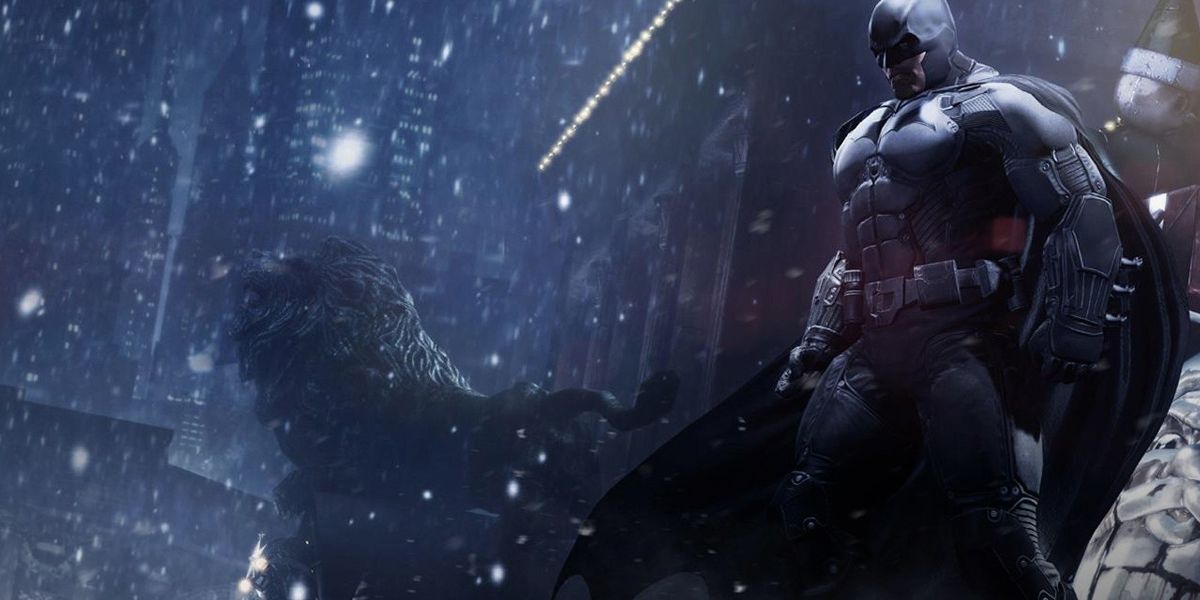 Available on: PC, PlayStation, Xbox, Wii U
Batman: Arkham Origins is the third game in the Batman: Arkham series, following Asylum and City. In this open-world game, you can explore Gotham City and defeat a variety of DC villains.
The game takes place in the middle of winter, giving Gotham a chilled feel. During the game you can explore the snowy streets of Gotham and live out your superhero fantasy.
3/9

The long dark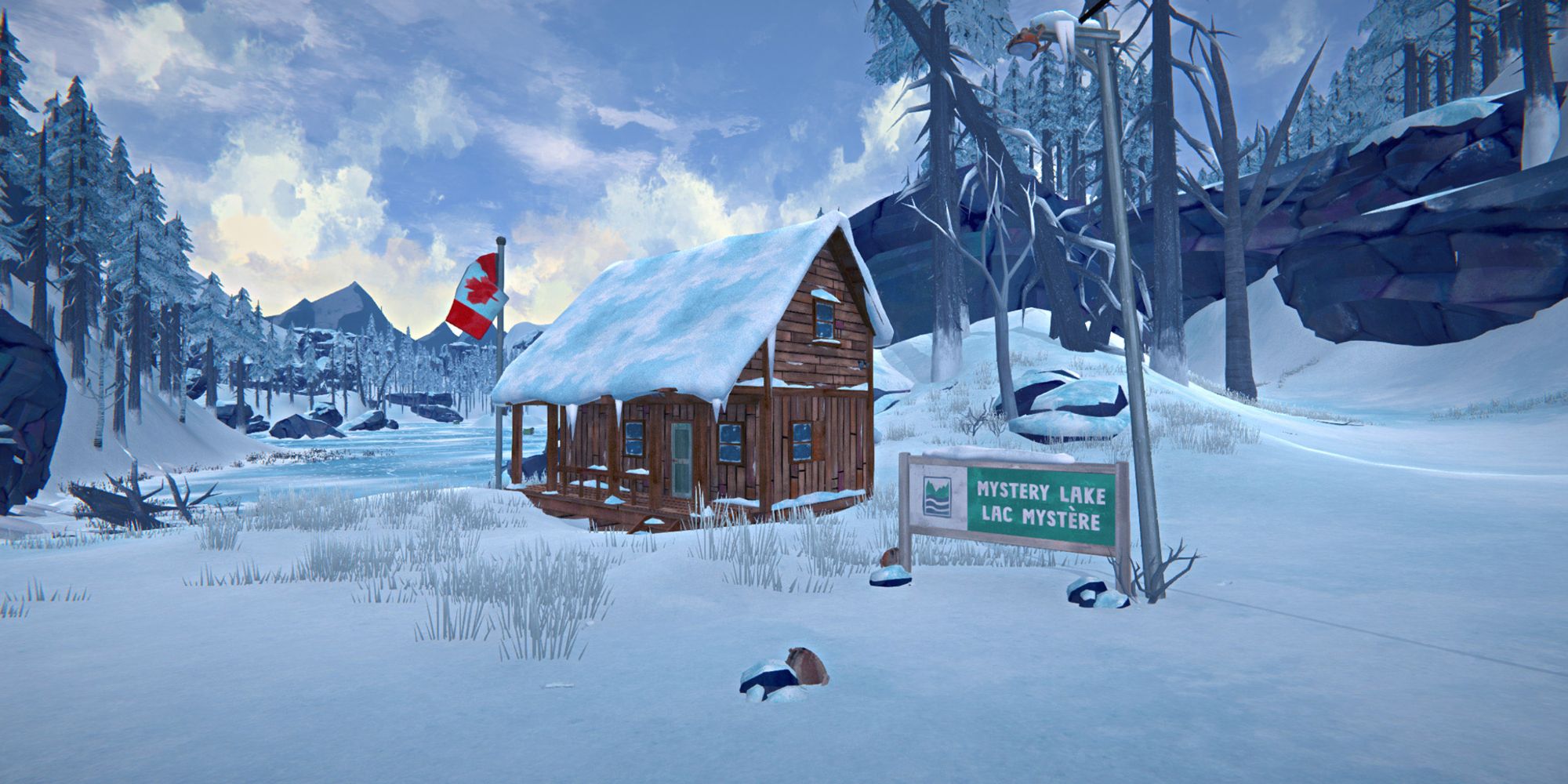 Available on: PC, Mac, PlayStation, Xbox, Nintendo Switch
Next we have The Long Dark. This is a first person survival game that puts you in Canada surrounded by snow. Here you have to survive the cold with no one but yourself.
There is tons of content in this game for you to explore, and it's definitely possible to fully immerse yourself in the snowy world. There's also a story mode called Wintermute that you can play through.
2/9

The Banner Saga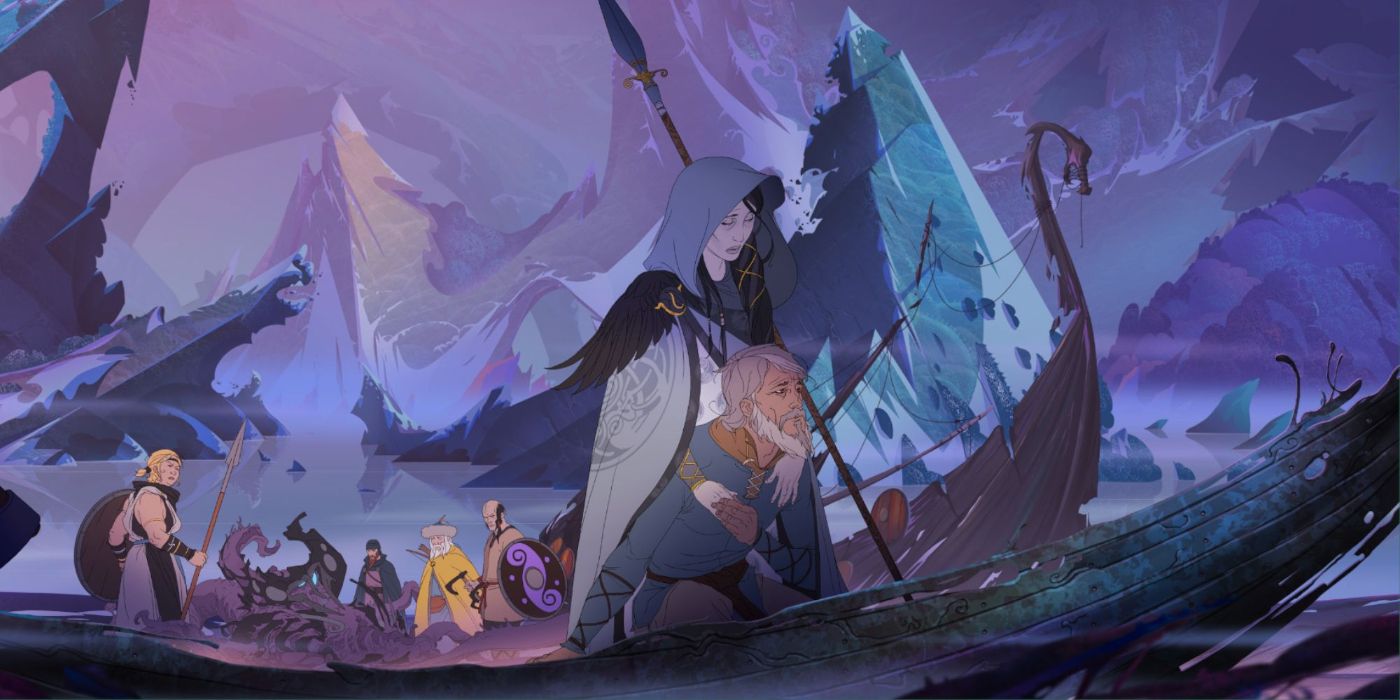 Available on: PC, Mac, PlayStation, Xbox, Nintendo Switch
If tactical RPGs are your thing, then The Banner Saga might be the game for you. This game takes place in a world inspired by Norse mythology and therefore you can find a lot of snow here.
Related: Underrated RPGs for Nintendo Switch
During the game you have to travel through these snowy landscapes and make important decisions that can affect your journey. In The Banner Saga, surviving the weather is just as important as surviving against enemies.
1/9

Kona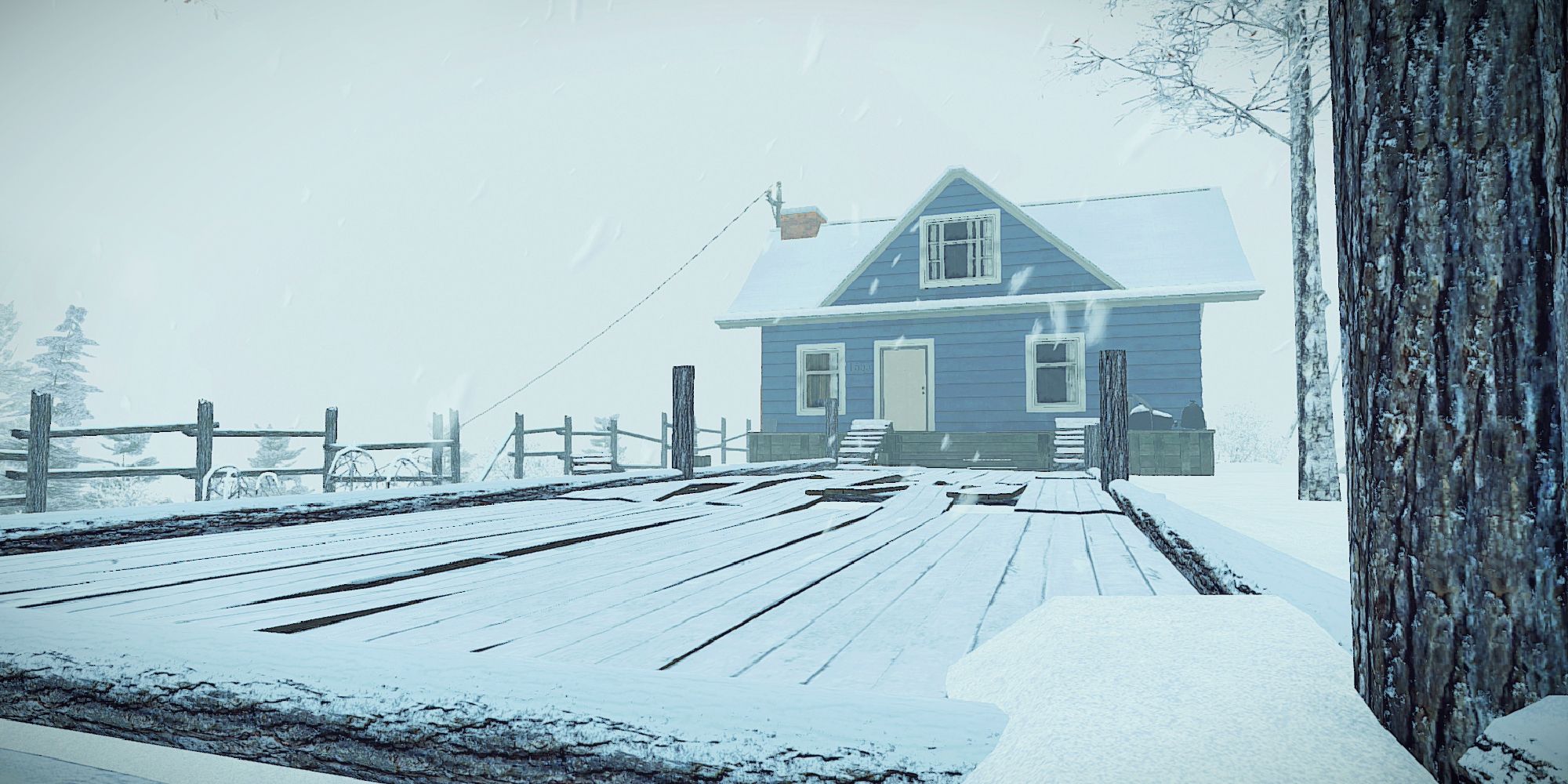 Available on: PC, PlayStation, Xbox, Nintendo Switch
Finally we have Kona. This is a survival detective game set in northern Canada where a blizzard is raging. As a survival game, you spend most of your time alone which gives the game a spooky and spooky atmosphere.
In addition to surviving, you'll need to use your detective skills to figure out exactly what's going on. Overall, the graphics of this game are superb, bringing a tough blizzard straight to your screen.
Next: Horror games in winter