When it comes to bringing friends and family together through gaming, the Nintendo Switch is known to be the perfect console for it. Nintendo as a company wants to create a social experience with the games in its library to support it.
RELATED ARTICLE: All the Minigames and Boards Available in Mario Party Superstars
Whether you're at a birthday party, a family reunion, or even with strangers, you're bound to have a fun time when a Nintendo Switch is in attendance. It's just a matter of picking the right games to ensure everyone involved has a great time. Since this can be difficult, this list will help you.
10/10

Keep talking and nobody explodes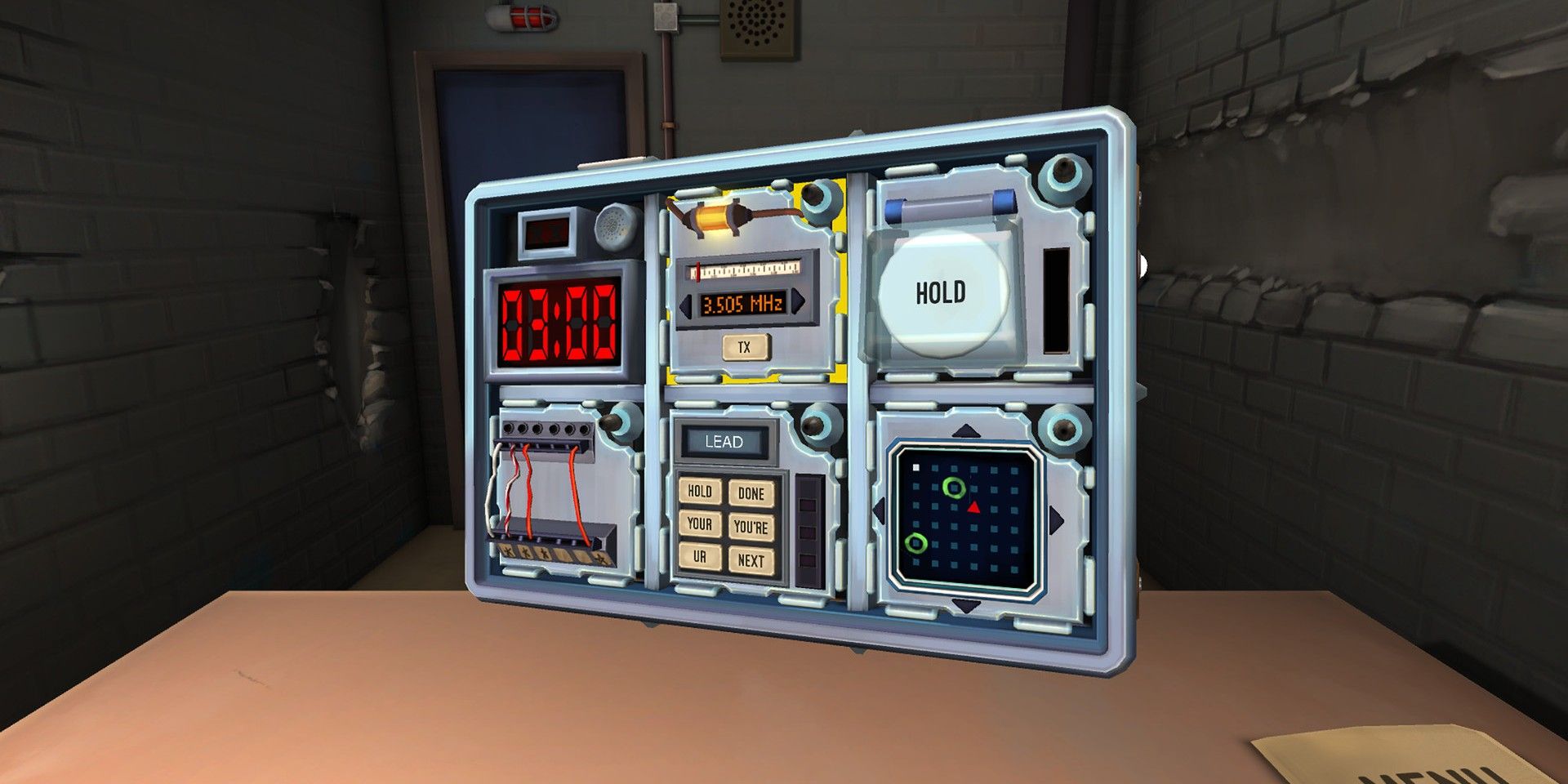 Have you ever thought what it would be like to defuse a bomb? How about this, but only your friend can give you instructions on how to do it. Keep Talking And Nobody Explodes lets you and one other person do just that. As simple as it sounds, it can actually prove to be very difficult.
It goes without saying that communication and listening skills are required here in order to be successful. Sometimes you yell at each other and laugh non-stop when you fail and that's the best part of the game.
9/10

Tricky Towers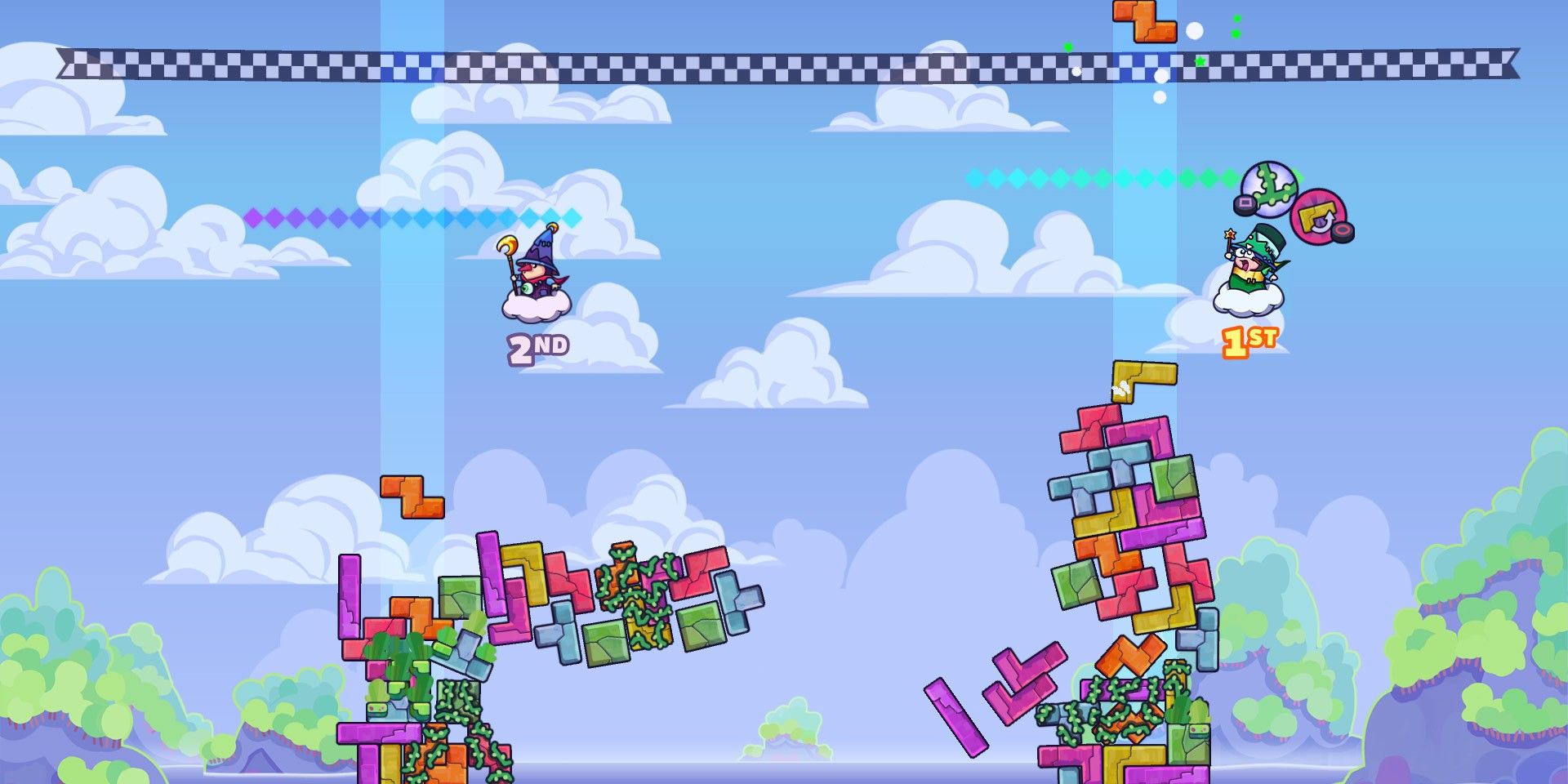 Tricky Towers is what you would get if you had Tetris, but with physics. Up to four players have to compete against each other and stack blocks as high as possible. The person who ends up with the highest tower and the end of the game wins. No skills are required as anything can happen in a matter of seconds.
There are also power-ups that you can grab to mess with the other people around you and make things a lot harder for them. Prepare for a terrifying time as you focus on not knocking over your own tower.
8/10

Nintendo Switch Sports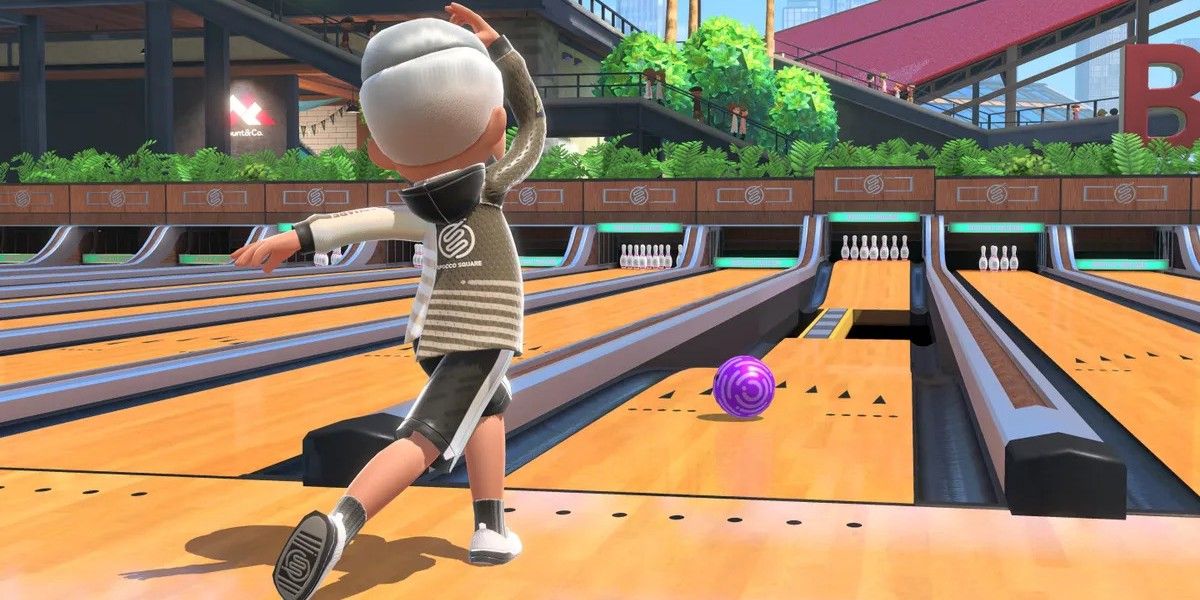 Although it doesn't share the same platform as the original Wii Sports title, Nintendo Switch Sports still proves to be an exciting time with friends and family. Some older sports like bowling and tennis are present in the game, with new ones added like soccer and chambara.
Depending on the sport, up to four people can be active together. The game includes customization options so everyone can make their character unique and give them personality. The games themselves don't last all that long. So if someone gets tired, they can exchange with someone else.
7/10

overcooked 2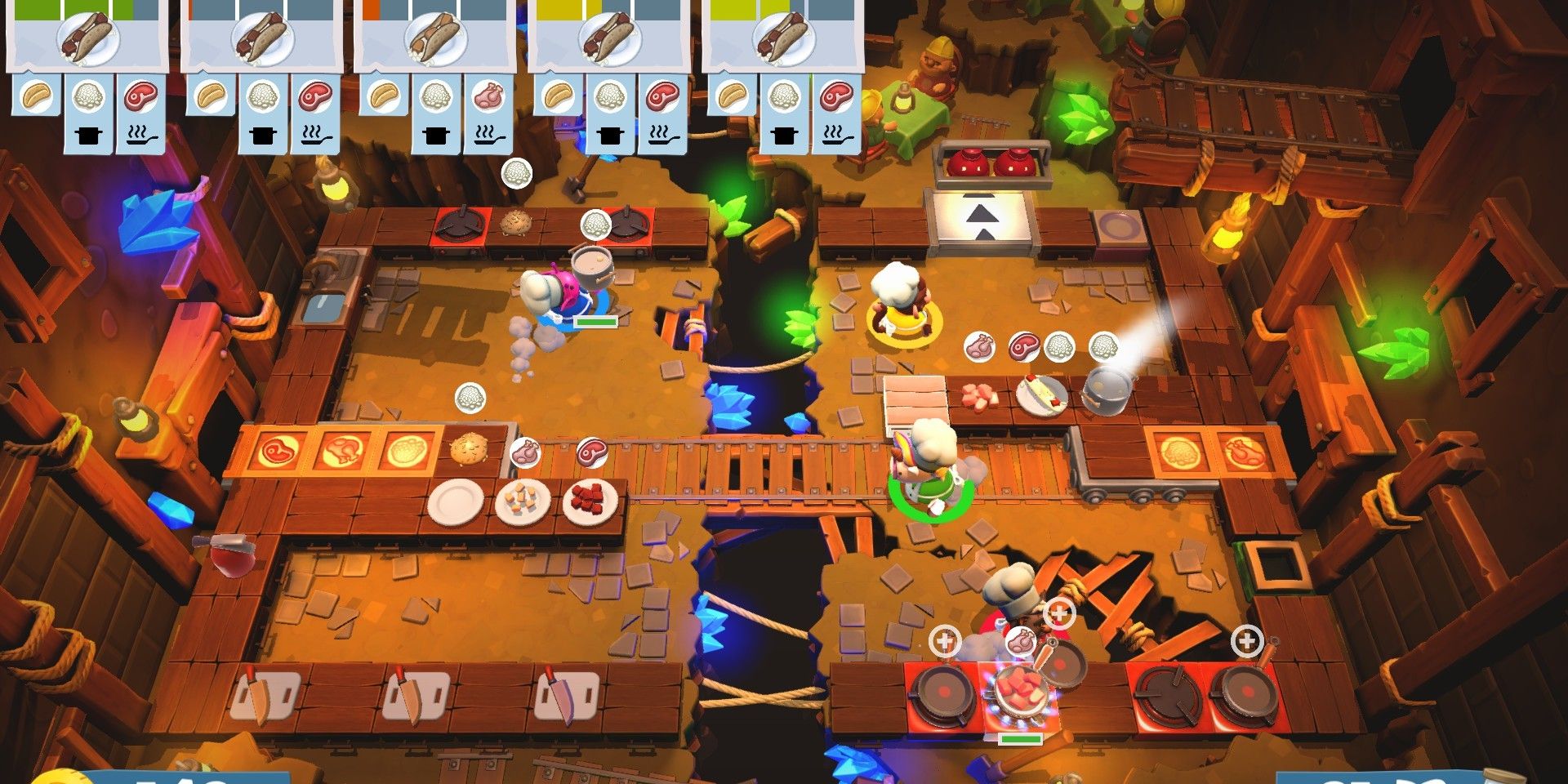 Overcooked 2 will have you creating an absolutely chaotic mess in the kitchen. You and your team of chefs are tasked with preparing dishes and bringing them to customers, which may prove difficult over time. Perfect communication with your team helps as things get faster and harder to keep up with as you level up.
Each level you go through presents an even greater challenge that will send everyone in the room into panic mode. Overcooked proves to be an exciting time regardless of who you choose to play with.
6/10

Super Mario Maker 2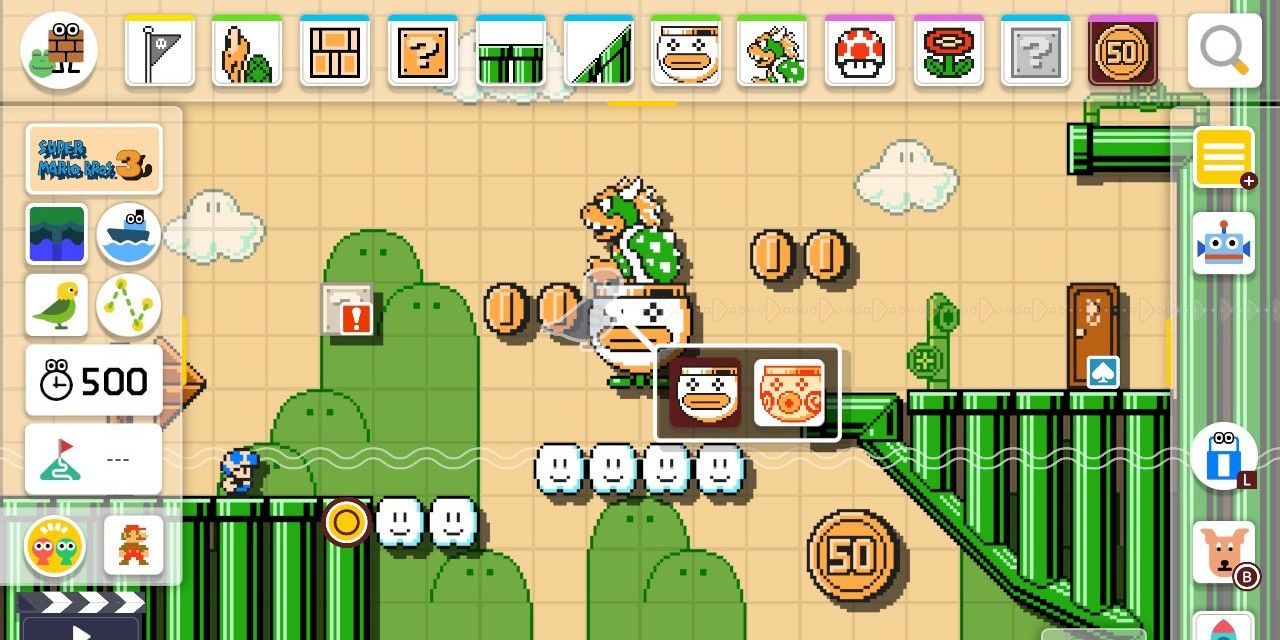 If you want to play something that will give you a challenge that might make you tear your hair out, then Super Mario Maker 2 is for you. What makes this game amazing is the amount of creative freedom it brings to the table. You can create your own Mario level as you like.
Not only that, but you can also play games created by other people around the world. The possibilities are endless when it comes to the types of levels you can encounter. Creating challenges with your friends and family is one way to create competition with each other.
5/10

Jackbox Party Packs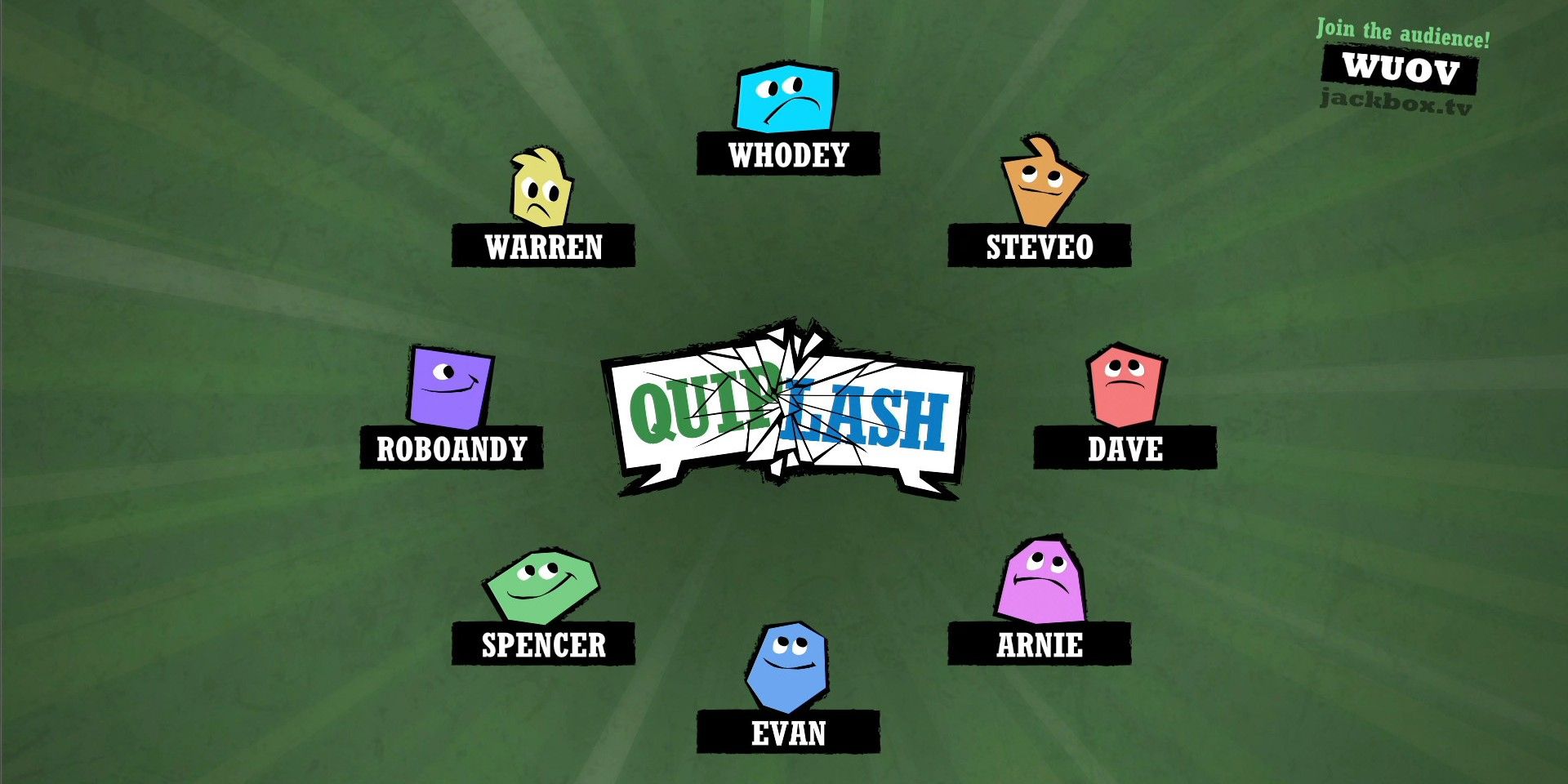 The Jackbox Party Pack has been a party stable for years. With the series itself recently releasing its ninth installment, it's no surprise that many have taken a liking to the franchise itself. The best thing about these packs is the wide range of games that can be played in them, so there is something for everyone.
RELATED: Best Jackbox Party Minigames, Ranked
There is no player limit on who can play and the only thing you need to join in the fun is a device that can connect to the internet. You won't be the least bit disappointed with The Jackbox Party Pack.
4/10

Just Dance 2022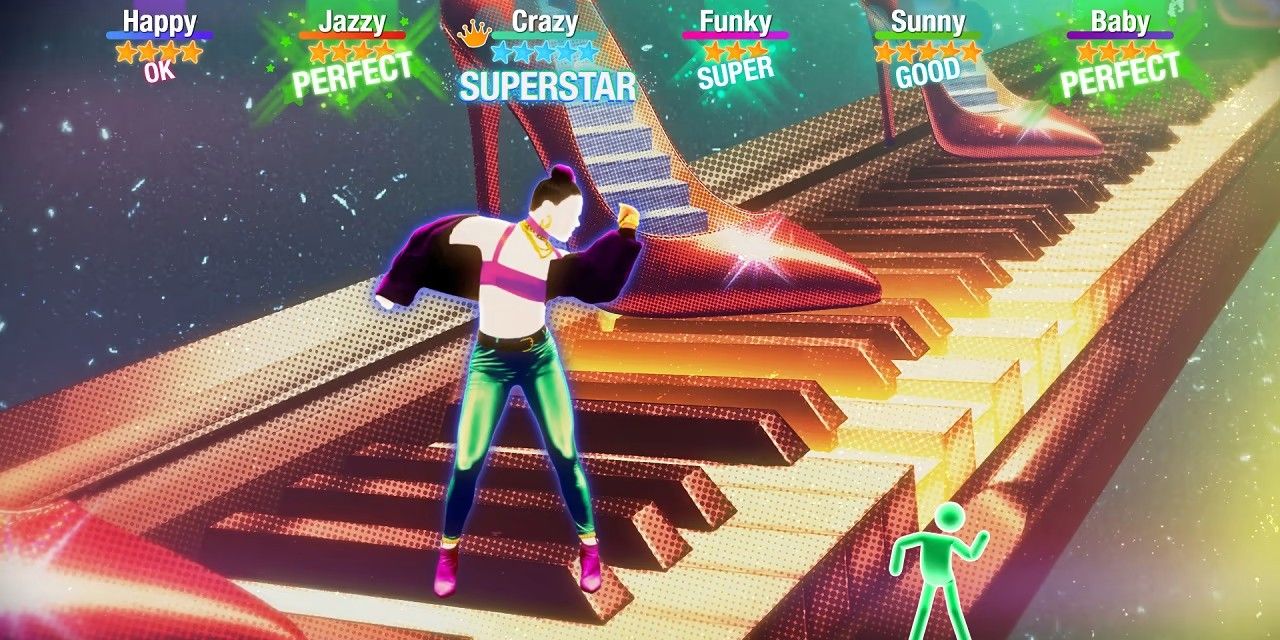 Get up and feel the rhythmic beat with Just Dance 2022. With all the songs ranging from old school to today's music, you'll never get tired of hearing the same song over and over again. Also, new ones are constantly being added to the catalog with DLC. While up to six people can dance at once, there's nothing stopping viewers from joining in and dancing alongside you.
If you really want to party then Just Dance is for you. You will be the star of the party and it gives you an excuse to show off your cute dance moves.
3/10

Mario Party Superstars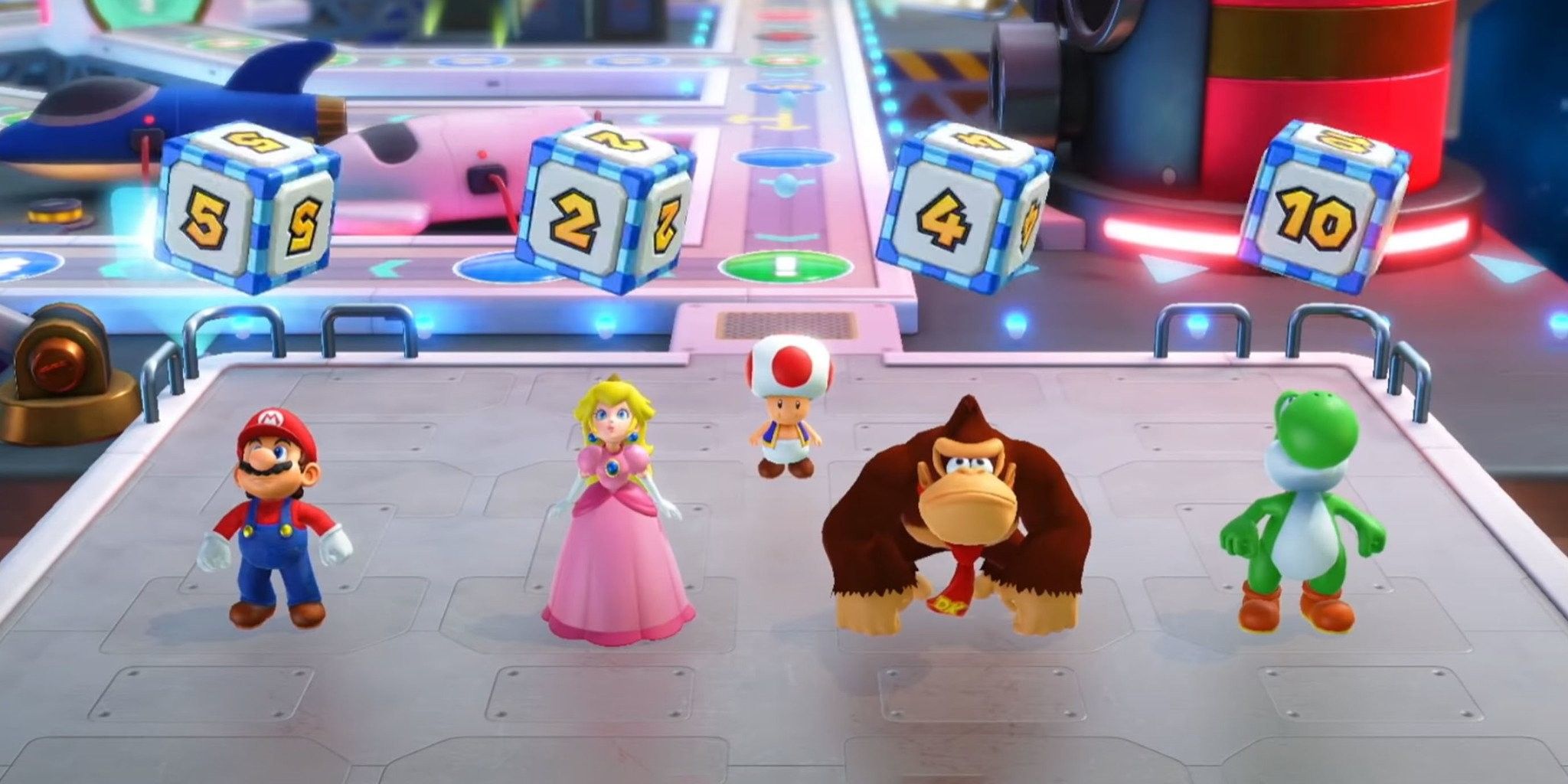 As the name suggests, Mario Party Superstars is the perfect party game to play no matter the event. Compared to its counterpart Super Mario Party, Superstars proves to be the better version as it goes back to its roots and plays very much like the original games.
Not only that, the mini-games and maps also feature fan-favorite mini-games from the older titles. Bringing a group of friends together here will ensure laughter, screams and exciting moments happen. There is no greater feeling than stealing someone else's star and capitalizing on their misfortune.
2/10

Mario Kart 8 deluxe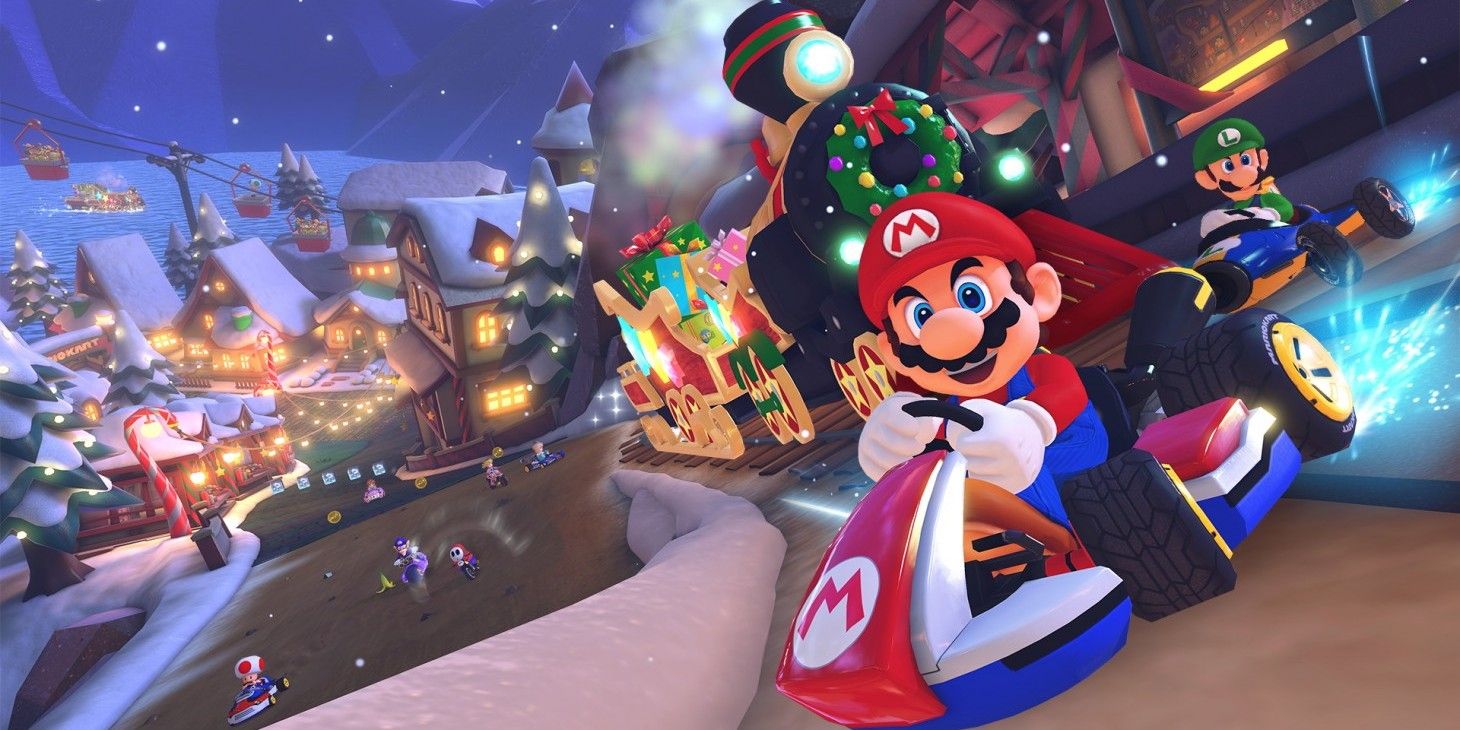 Mario Kart 8 Deluxe is a game that anyone can play, whether you're new to the title or a veteran. With the wide variety of tracks, vehicle customization options, and characters in the game, everyone brings their own unique style to racing. You can also freely switch racing classes to either speed things up or slow them down.
The various items that can come your way, such as bombs, bananas and the infamous blue shell, will always keep you on your toes. As chaotic as races can be, no race is safe. Just because you're first doesn't mean it will be in a 30 second span.
1/10

Super Smash Bros. Ultimate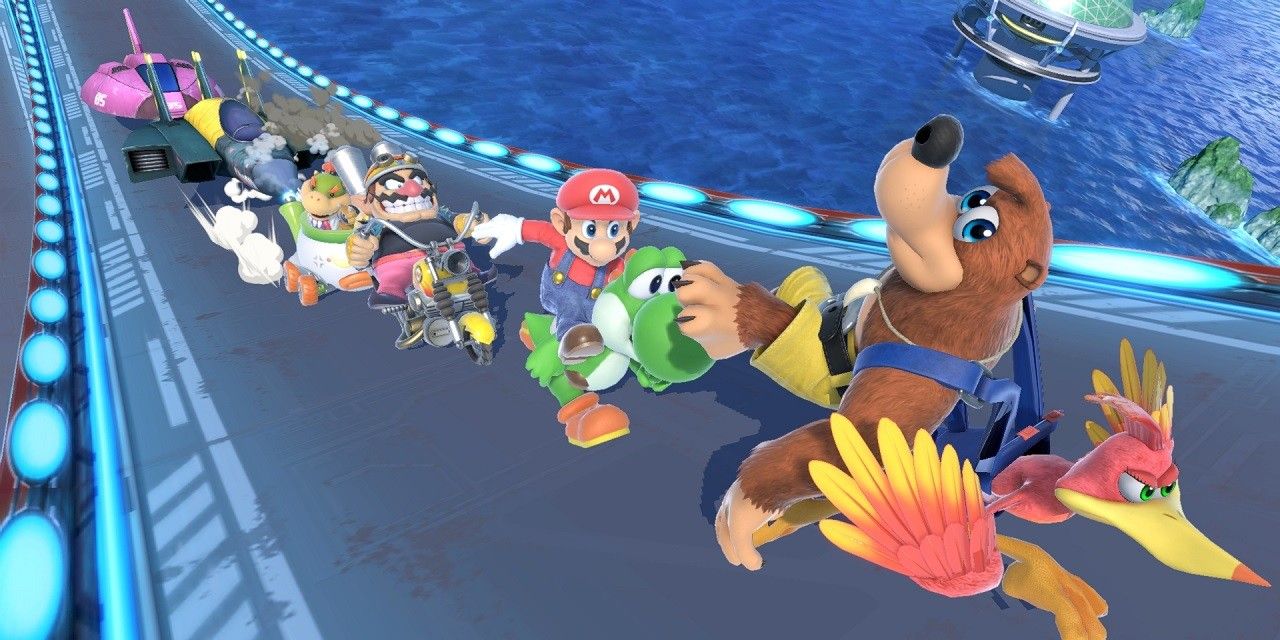 What kind of list would that be if Super Smash Bros. Ultimate didn't exist? With its huge roster of characters from a huge selection of well-known franchises, there's plenty of fun to be had here. Up to eight players can play simultaneously, so everyone can join in the chaotic fun.
Don't be put off by this game's competitive scene as playing with friends and family will be nothing but endless fun. There's a reason why many consider this game one of the best party games on the Nintendo Switch.
NEXT: Top Weapons in Mario Kart, Ranking